{related_entries id="evnt_auth_1"} {/related_entries}
Storytelling with Kipper
Sunday 10 April 2016
9:00am
{related_entries id="evnt_loca"}Storytelling with Kipper{/related_entries}
Venue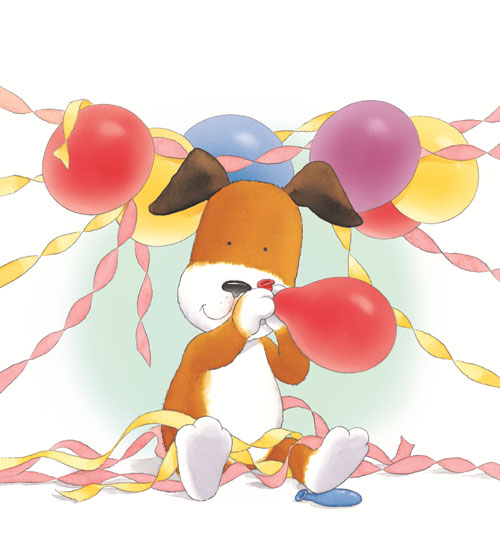 Join storyteller Liz Fost and have fun with everyone's favourite, Kipper. There will be stories, songs, games and much more based on Mick Inkpen's much-loved Kipper stories.
Curious, warm-hearted and ever optimistic, Kipper is loved by children across the world, and his adventures have grown to be one of the most successful series for very young children. There are now more than 30 different Kipper books, including Kipper's A – Z which won the Smarties Prize silver medal. The stories inspired the BAFTA-winning television series in which Kipper was voiced by Martin Clunes. The books are written and illustrated by Mick Inkpen, and publisher Hachette Children's Books is celebrating 25 years of Kipper.
Fost is a professional actor and children's storyteller. She makes regular appearances at schools, libraries and at literary festivals up and down the country. She has appeared in numerous television programmes including The Shiny Show, Numberjacks and Dr Who and was a regular presenter on Playdays.
Age 3+