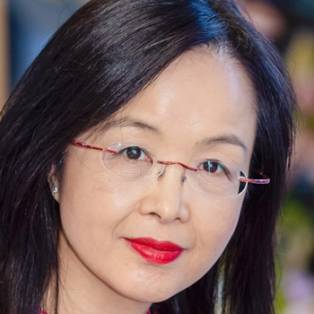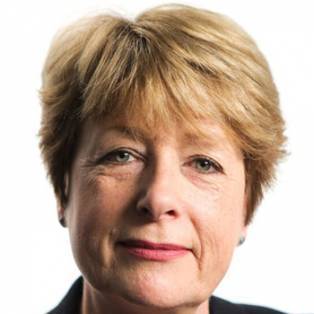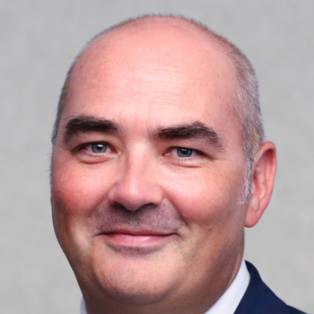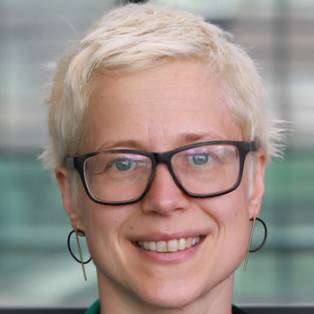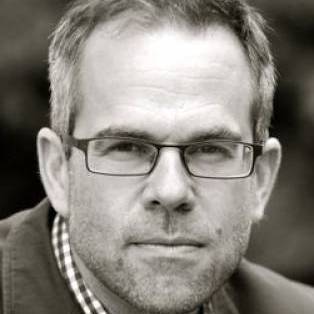 Ascent or decline? Educating the Western mind in an Age of China, Tech and AI
Ting Zhang, Rose Luckin, Garrod Musto and Josie Cluer Chaired by Simon Walker
Monday, 30 March 2020
9:30am
All day
Weston Lecture Theatre
£150
This event has been cancelled as the speakers are no longer able to make the festival. If you bought your ticket online or via the telephone box office you will automatically receive a refund. If you bought through the tourist information centre in Broad Street, Oxford, you should contract the centre for a refund.
Keynote speakers including leading China business expert Ting Zhang, expert in learner centred design Professor Rose Luckin, maths teacher and director of Kingswood International Garrod Musto, and EY partner Josie Clue look at whether western education is producing young people equipped for the modern age. The day-long event is the second annual festival education leaders' day and is hosted by Dr Simon Walker, co-founder of STEER, a company that uses pioneering technologies to help young people steer their minds and improve their wellbeing and help them to learn more effectively.
The West has enjoyed a privileged educational reputation for the past century across the world. However, by 2030 China and India will have educated 50% of the world's graduates. The UK's graduate share will have fallen to just 2%. Automation is re-valuing some of the skills traditionally prized by higher education. With 44% of employers complaining UK graduates are not work ready this conference asks:
- what models of education are such economies already evolving to meet their emerging employability needs?
- is Chinese development of educational technology tipping the balance of educational power in an age of artificial intelligence?
- in a future labour market, will the Western education model succeed in producing graduates well equipped for an automated age?
- what are the critical Western graduate skills that will be most in demand?
Zhang is one of the UK's leading China business experts, with 20-plus years' experience of UK-China international business, trade and investment. She was China Venture Partner for Prime Ventures, a leading European venture capitalist focusing on opportunities presented by the rapid economic growth of China. Zhang launched Crayfish.io in 2017, the first online platform dedicated to English-Chinese bilingual business services. Since 2018, she has been advising a number of leading British education solutions and Edutech firms and helping them achieve their goals for China, often through engagement directly with the Chinese government.
Luckin is professor of learner centred design at the UCL Knowledge Lab in London. Her research involves the design and evaluation of educational technology using theories from the learning sciences and techniques from artificial intelligence. Luckin is director of EDUCATE, a London hub for educational technology start-ups, researchers and educators to work together on the development of evidence-informed educational technology. She was previously pro-vice chancellor for teaching and learning at the University of Sussex. Luckin was named on the Seldon List 2017 as one of the 20 most influential people in education.
Musto is a maths teachers with 25 years' experience. He is director of Kingswood International, developing schools in China for Kingswood School in Bath, working alongside partner organisation KSI Education. Musto used his experience as a founding fellow of the Chartered College of Teaching to consult on national STEM (science, technology, engineering and maths) teacher training standards in China and delivered the first three-day national STEM teacher training programme in China for the National Institute of Educational Studies in ChongQing. Since 2012, he has also worked with Royal Academy of Engineering, supporting teachers to engage with STEM education.
Cluer is a Partner at EY, where she leads the education, skills and learning practice in the UK, having worked in and around the sector for 20 years. She specialises in the intersection between education and learning in the workplace and helps the two worlds to work better together. She works with universities, colleges and learning providers to help them understand the future needs of students and employers and with employers who want to get the most from their investment in learning, attract the best talent, and develop it in the most effective way. She leads EY's strategic collaboration with Henley Business School, which offers a suite of learning to clients, helping them transform the organisation and individuals. She is a former special adviser to the Secretary of State for Innovation, Universities and Skills, and speaks and writes on education and skills policy reform.
Walker is an applied cognitive biologist and co-founder of STEER, a leading organisation helping schools develop employability skills for an age of artificial intelligence and automation.
Walker has led STEER's pioneering work in reducing mental health risks and improving employability for nearly 50,000 students. Simon has led STEER's 18-month programme in China, launching STEER in government schools in Suzhou and Shanghai. He is a UNESCO advisor in artificial intelligence and education and consultant to global businesses including Accenture, KPMG and PWC.
Lunch and refreshments will be provided.
Schedule
9am: Coffee served in Weston Library
9.30am: Conference welcome Sally Dunsmore
9.40am: Dr Simon Walker: Graduate Inflation and Global Demand in an AI Age
10am: Ting Zhang, Founder and Chief Executive Crayfish.io: China's Educational Ambition and Challenges
10.50am Q&A
11am: Coffee
11.20am: Garrod Musto – STEM, Chinese and Western Models of Teaching and Learning
11.50am: Simon Walker – The Cognitive Superhighway: Chinese Motorway or Western Driving Instruction?
12.25pm: Lunch in the Great Hall of Exeter College
1.30pm: Professor Rose Luckin – Ed Tech: Challenges and Questions in the Light of China's Ambitions
2.05pm: Peer discussions
2.15pm: Professor Rose Luckin – The Intelligence Infrastructure: Employable Skills for an AI Age
2.50pm: Tea break
3.10pm: Josie Cluer: Higher Education and Employability in the Next 5 years
3.40pm: Panel (Panellists: Professor Rose Luckin, Ting Zhang, Simon Walker, Garrod Musto, Josie Cluer, Li Yuan, founder of Wolearn)
4.30pm: Conference close

Title partner
International radio partner
Festival ideas partner
Festival cultural partner


Partner of Jewish programme

Supporter of Italian programme

Supporters of the Irish programme

MIT Press. Sponsors of the programme of American literature and culture
Festival London hotel partner

Festival on-site and online bookseller


Festival academic partner
Patron donor for the programme of Irish literature and culture

Worcester College

Lincoln College

11th St Hilda's day at the festival

St Cross College: Festival college partner. All facilities generously donated to the festival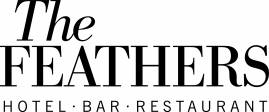 Woodstock

Woodstock

Festival green room sponsor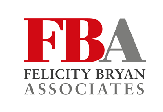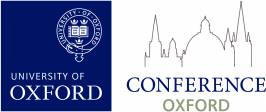 Alumni Office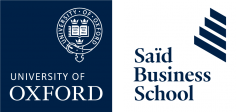 Festival Digital Strategy & Web Design

Local radio partner

Regional media partner


Oxford University Images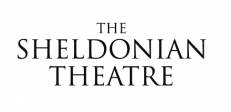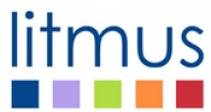 K T Bruce Photography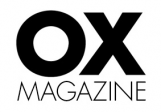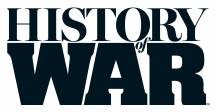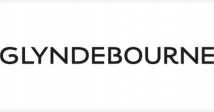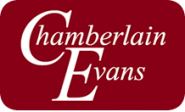 Estate agents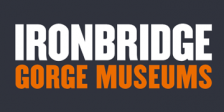 Wines of Tuscany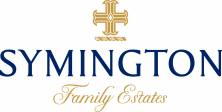 Wines of the Douro Valley