Update on postponement of Oxford Literary Festival
Update on postponement of Oxford Literary Festival
Dear friend
Thank you for your understanding, patience and support as we adapt to the impact of coronavirus and the postponement of our March and April events.

I have seen all your messages since I made my statement on postponement last week. I would like to set out very openly the difficult financial context in which we are now operating. With your kind support, we can survive and bring you a programme later this year or next year.

Most festival costs are incurred in the year running up to the festival. In common with many small arts and culture organisations we have never been able to afford cancellation insurance. Pandemic cover was hardly available.

The festival has sometimes made a surplus, but this has been offset by many years when we just broke even or made a loss.

We have been sustained by a small number of generous supporters, who have made long-term interest-free loans. We have no endowment and we are the only one of the big four UK literary festivals (the others are Hay, Edinburgh and Cheltenham) to receive no public funding.

Until early last week, only seven events had been cancelled and all ticket buyers affected had been reimbursed. Reimbursement continued until Friday 13 March.

Official advice was to proceed as normal. Speakers had re-confirmed their intention of coming, and it looked as though the festival just might be able to take place.

However, as the week progressed, it became clear that festival venues were likely to be closed to public events, speakers from overseas and many from the UK would not be able to travel, and the government was likely to ban large-scale public events.

In common with many arts and commercial organisations in the UK, the festival was caught in a perfect financial storm.

We had sold tickets worth £170,000 and were expecting to see a further £100,000 in sales between mid-March and the end of the festival.

We are now faced with a debt to ticket holders of £170,000 and no prospect of being able to refund it.

The stark alternatives are to:
go into immediate liquidation and no-one will receive any refunds
try to keep the festival going, recognising that we are in no position to offer refunds
We are determined to make every effort over the coming months to stage a series of events in late 2020 and early 2021 if the public health and financial circumstances allow it. A 2021 festival could be held in early autumn of next year. We hope to soon have news of a new date in the autumn for one of this year's big Sheldonian events.

We would be grateful for any festival-goers who felt able to consider their tickets as a donation to the future of the festival. We are extremely grateful to those of you who have already confirmed gifts. We are also looking at how we might credit ticketholders for future events.

It will take us time to work through all the options, which could include launching a fundraising appeal. Please appreciate that we cannot give any further assurances for now. I believe we can mount a full programme in future with your support, patience and understanding.

We have been extremely moved by the extraordinary number of proposed and former writers and speakers who have already pledged their support for the festival.

In the coming weeks, we will be talking to our long-standing sponsors, donors and partners about the situation. I will report back to you at regular intervals.
Sally Dunsmore
Festival director

Title partner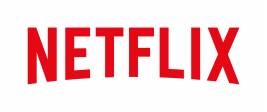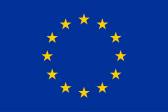 Delegation of the European Union to the United Kingdom

Supporter of the festival's Voices of Europe programme

International radio partner

Supporter of programme of science and medicine and annual science and innovation award

Festival cultural partner
Festival ideas partner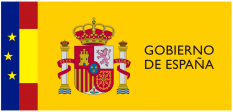 Event generously supported by the Spanish Embassy


Event generously supported by Republic of Panama

Supporter of Italian programme
Festival London hotel partner
Supporters of the festival green room

Festival on-site and online bookseller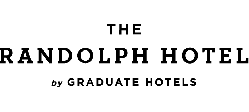 Sponsor of the festival crime fiction programme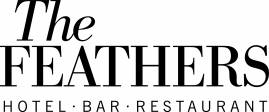 Woodstock festival hotel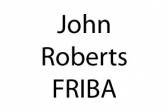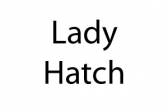 Patron donor for the programme of Irish literature and culture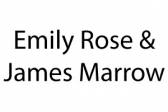 Supporters of the programme of American literature and culture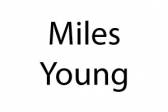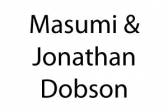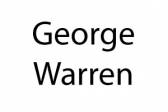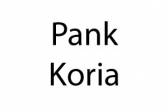 CEO of Project People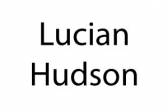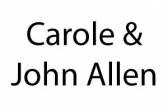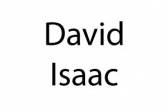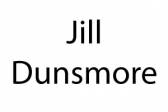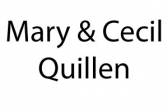 Supporters of the programme of American literature and culture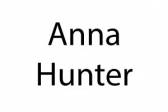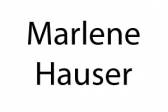 Exeter College: college home of the festival


Worcester College

Lincoln College

St Cross College

Trinity College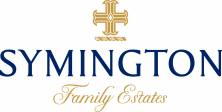 Wines of the Douro Valley

Prestige publishing partner

Books which change you, your mind, your world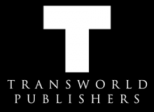 Doubleday

Partner of Jewish programme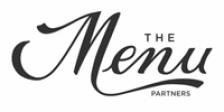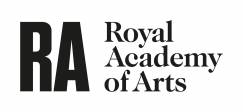 Olive oil from Sicily

Regional media partner

Local radio partner

Festival Digital Strategy & Web Design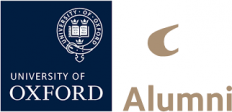 Alumni Office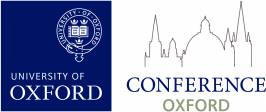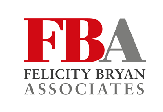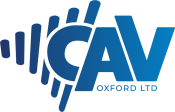 Accountants to the festival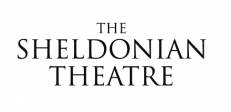 Oxford University Images


Siren Communications - corporate consultants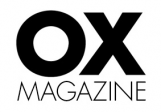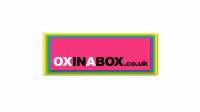 K T Bruce Photography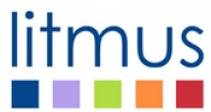 Wines of Provence