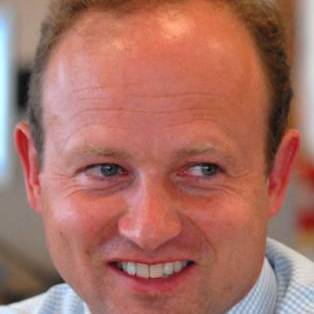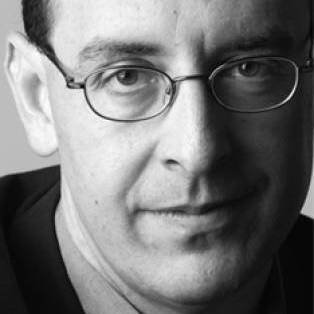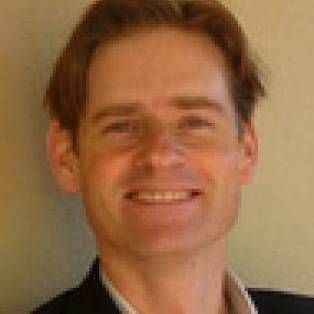 The Activist Manifesto
Rupert Younger and Frank Partnoy Interviewed by Alec Russell
Saturday, 24 March 2018
4:00pm
1 hour
Said Business School
£7 - £12.50
Authors Rupert Younger and Professor Frank Partnoy, who joins via Skype, discuss The Activist Manifesto, their newly published pamphlet. It imagines what Karl Marx and Friedrich Engels would write today – 170 years after publication of The Communist Manifesto.
Activists have upended the established world order, from the protesters of the Arab Spring, to upheavals in established democracy, from the Brexit vote to the victory of Donald Trump. Marx and Engels recognised that different ages and different conditions required revisions to their original text, acknowledging in the preface to the 1872 German edition that 'the practical application of the principles will depend, as the manifesto itself states, everywhere and at all times, on the historical conditions for the time being existing'.
The authors argue that historical conditions have indeed changed. The world is in need of new revolutionary, but updated, measures. The Activist Manifesto is what the authors believe Marx and Engels would have advocated if they were alive today.
Younger is co-author of The Reputation Game, director of Oxford University's Centre for Corporate Reputation and co-founder of Finsbury. Partnoy is professor of law at the University of San Diego and author of F.I.A.S.C.O.; Infectious Greed; The Match King; and WAIT: The Art and Science of Delay.
Here they talk to Alec Russell, editor of FT Weekend and author of a number of books including After Mandela: The Battle for the Soul of South Africa from Mandela to Zuma.
Tea and cakes will be served at this event.
In association with Saїd Business School, University of Oxford.
Contemporary Society

Title partner

International radio partner
Festival cultural partner
Festival ideas partner

Worcester College: Festival college partner

Supporters of the Irish programme

Festival London hotel partner

Festival on-site and online bookseller

The festival hotel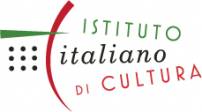 Festival green room sponsor

Sponsor of Gibraltar Lecture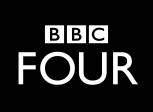 Broadcast media partner


Lincoln College

St Cross College



St John's College

The Queen's College

Exeter College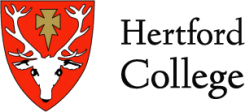 Keble College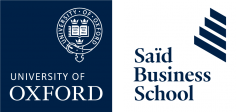 Regional media partner

Local radio partner

Festival Digital Strategy & Web Design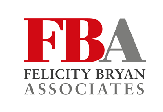 Alumni Office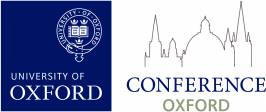 Oxford University Images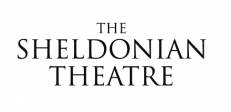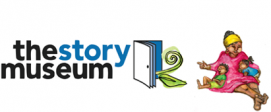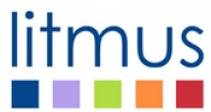 K T Bruce Photography