A real humdinger of a start to the festival - March 25 - 1.45pm - 2022
Professor Jim Al-Khalili discusses the joy of science
Charisma…
There, I've said it.
Einstein had it, so too Carl Sagan, Stephen Hawking and of course Brian Cox's is currently visible from space.
But make no mistake, Professor Jim Al-Khalili is close on their heels, and let's face it you need to be if you want to hold the Sheldonian Theatre in the palm of your hands (which, incidentally, he did).
So let's be straight, this being the 21st Century an all, science is something we think we know about BUT more often than not, only in very, very tiny, bite sized pieces.
However with a talk entitled 'The Joy of Science', the quantum physicist and BBC presenter embarked on a mission to demonstrate how just a few simple lessons from science can help the average, everyday, ho-hum human being get the most out of life.
And straightforward they are too:
* Something is either true or it isn't
* Not everything is as simple as you think
* Just because you don't understand something doesn't mean you can't if you try
* Don't value opinion over evidence
* Recognise your own biases before judging those of others
* Don't be afraid to change your mind and admit your mistakes
* Stand up for reality
In short, he invites us to look at the world as scientists do by discussing the nature of truth and uncertainty, the role of doubt, the pros and cons of simplification, bias, and the importance of evidence-based thinking.
Admitting it's not a self-help book "although it has that sort of feel to it" he goes on to illustrate just how a better understanding of science can give us all deeper, more rewarding lives.
Bathed in the most beautiful light of a gorgeous day pouring through the Sheldonian's windows, Professor Al-Khalili's talk was the perfect kick-start to this 10-day festival, leaving everyone feeling just that little bit better - and smarter - about themselves.

Title partner
International radio partner
Festival ideas partner
Festival cultural partner


Partner of Jewish programme

Supporter of Italian programme
Festival London hotel partner

Festival on-site and online bookseller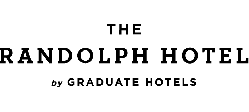 The festival hotel

Prestige publishing partner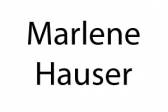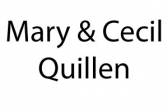 Supporters of the programme of American literature and culture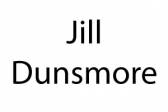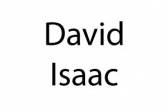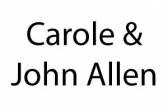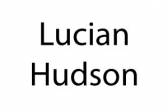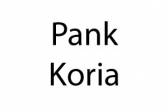 CEO of Project People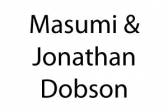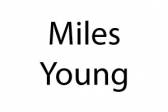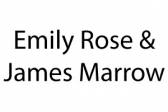 Supporters of the programme of American literature and culture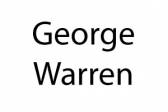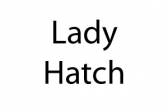 Patron donor for the programme of Irish literature and culture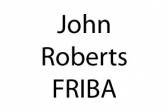 Supporter of programme of science and medicine

Exeter College

Trinity College

Worcester College

Lincoln College

St Cross College: Festival college partner.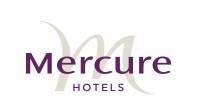 Eastgate Hotel, a festival hotel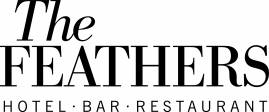 Woodstock festival hotel
Accountants to the festival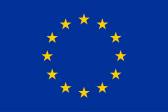 Delegation of the European Union to the United Kingdom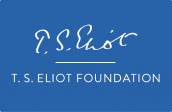 Sponsor of American novelists and poets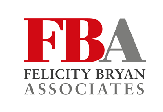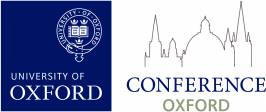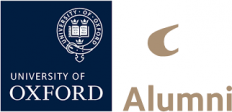 Alumni Office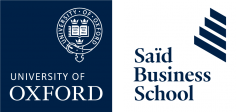 Festival Digital Strategy & Web Design

Local radio partner

Regional media partner


Oxford University Images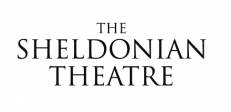 Olive oil from Sicily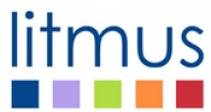 K T Bruce Photography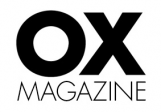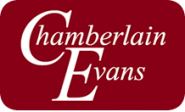 Estate agents

Siren Communications - corporate consultants

Wines of Provence

Wines of Tuscany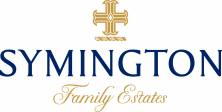 Wines of the Douro Valley

Festival printers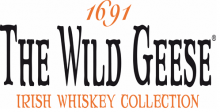 Hattus Books