As dazzling as the HAL 9000, as entertaining as Woody Allen - April 1 - 3.37pm - 2022
Professor Lord Martin Rees discusses the prospects for humanity
Somehow it seemed appropriate that on the way to The Sheldonian to hear Lord Martin Rees speak, Oxford's History of Science Museum was advertising on a sandwich board outside that it was the 'Home of Einstein's Blackboard'…
Now there's Royalty and there's science royalty and then there's Lord Rees whom, if intellect could be measured geographically, is probably the size of the entire Western Hemisphere.
Astronomer Royal, former director of the Institute of Astronomy at the University of Cambridge and President of The Royal Society, he's clearly no slouch. But I hadn't truly appreciated just how large his brain was until today.
The talk was entitled 'On the Future: Prospects for Humanity and The End of Astronauts' and I just assumed, naively maybe, we'd plotting a course from our solar system to the farthest reaches of the known Universe.
But no. Hell, I'm not even sure we left the Earth's atmosphere for this is clearly an individual whose wisdom isn't only limited to Event Horizons, Red Dwarfs and Heliospheres. Topics ranged from the Black Lives Matter movement to feeding the third world, the breakdown of society, social media, cyber and bio attacks and, most importantly of all, the environment.
Certainly his bleak visions for our immediate future were unsettling but his faith in science to…deliver us if you will, from the precipice we currently find ourselves balancing on was just as equally upbeat.
An extraordinary mind with a wit to match, this was quite simply one of those events it was a privilege to attend.

Title partner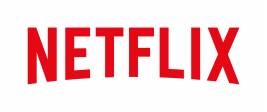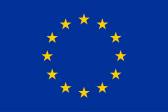 Delegation of the European Union to the United Kingdom

Supporter of the festival's Voices of Europe programme

International radio partner

Supporter of programme of science and medicine and annual science and innovation award

Festival cultural partner
Festival ideas partner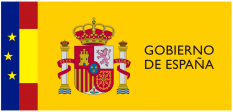 Event generously supported by the Spanish Embassy


Event generously supported by Republic of Panama

Supporter of Italian programme
Festival London hotel partner
Supporters of the festival green room

Festival on-site and online bookseller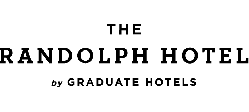 Sponsor of the festival crime fiction programme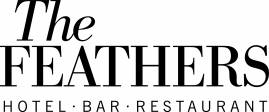 Woodstock festival hotel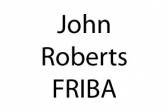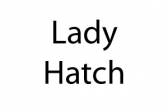 Patron donor for the programme of Irish literature and culture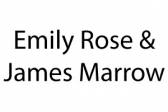 Supporters of the programme of American literature and culture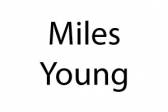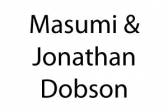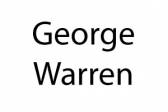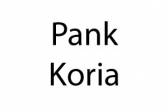 CEO of Project People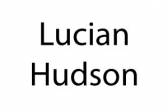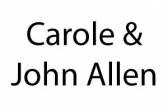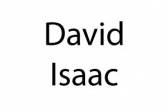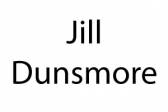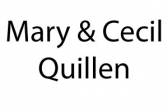 Supporters of the programme of American literature and culture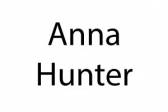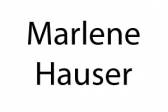 Exeter College: college home of the festival


Worcester College

Lincoln College

St Cross College

Trinity College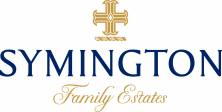 Wines of the Douro Valley

Prestige publishing partner

Books which change you, your mind, your world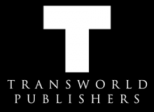 Doubleday

Partner of Jewish programme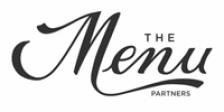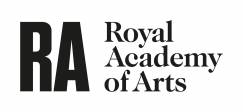 Olive oil from Sicily

Regional media partner

Local radio partner

Festival Digital Strategy & Web Design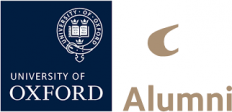 Alumni Office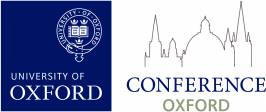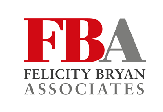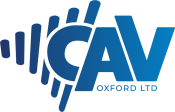 Accountants to the festival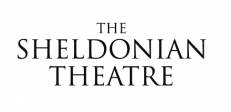 Oxford University Images


Siren Communications - corporate consultants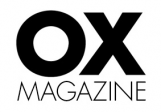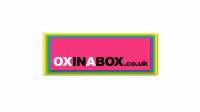 K T Bruce Photography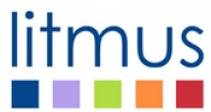 Wines of Provence