'Round like a circle in a spiral…' - March 31 - 6.15pm - 2022
Ed Milliband's 'Big' ideas to fix our world
My first thought was Lionel Blair.
And it kept recurring to me during Mr Milliband's talk on his new book 'Go Big: 20 Bold Solutions to Fix Our World'.
Engaging? Yes. Likeable? Yes. Convincing and full of substance? Well, let's just say the jury's out.
The Former Labour Leader and currently Shadow Secretary of State for Climate Change and Net Zero was here to talk about some of the big ideas (thus the title of his book) being put forward to solve the daunting challenges currently faced by the world.
And in principle, though only two or three were actually discussed (the climate, Universal Basic Income and child care) you couldn't argue with them. The problem for me, and I was reminded of the lyrics to the song 'Windmills of My Mind' ('Round like a circle in a spiral, like a wheel within a wheel, Never ending or beginning on an ever spinning reel…') was that he wasn't able to give ANY substance as to just how these big ideas could be implemented.
Now maybe he does in the book but he didn't here. Instead, questioned by Provost of Worcester College David Isaacs, he just seemed to continually extemporise without ever offering any rigid framework as to how he could achieve in practical terms these Big Sky thoughts.
To me, it felt like one of those after dinner diversions where guests around the table are asked to choose how they would improve the world in one way.
Entertaining yes but ultimately disappointing without lead in the pencil.

Title partner
International radio partner
Festival ideas partner
Festival cultural partner


Partner of Jewish programme

Supporter of Italian programme
Festival London hotel partner

Festival on-site and online bookseller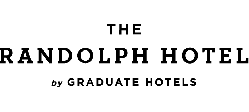 The festival hotel

Prestige publishing partner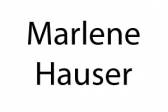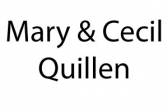 Supporters of the programme of American literature and culture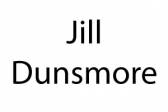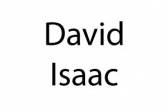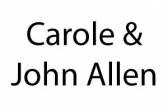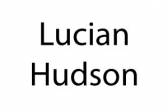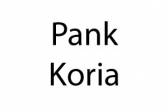 CEO of Project People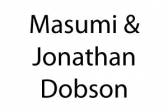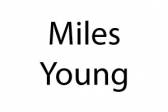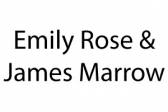 Supporters of the programme of American literature and culture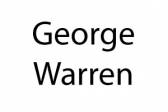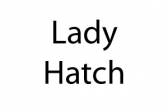 Patron donor for the programme of Irish literature and culture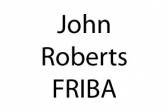 Supporter of programme of science and medicine

Exeter College

Trinity College

Worcester College

Lincoln College

St Cross College: Festival college partner.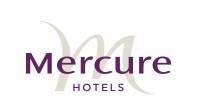 Eastgate Hotel, a festival hotel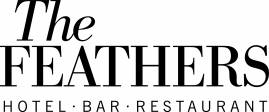 Woodstock festival hotel
Accountants to the festival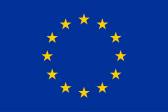 Delegation of the European Union to the United Kingdom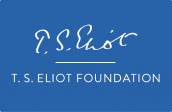 Sponsor of American novelists and poets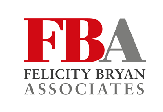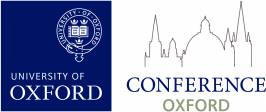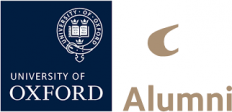 Alumni Office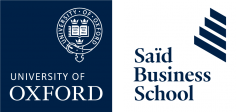 Festival Digital Strategy & Web Design

Local radio partner

Regional media partner


Oxford University Images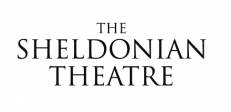 Olive oil from Sicily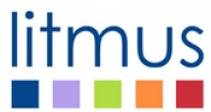 K T Bruce Photography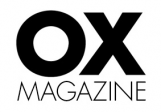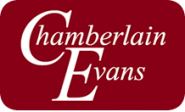 Estate agents

Siren Communications - corporate consultants

Wines of Provence

Wines of Tuscany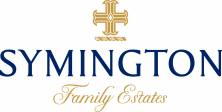 Wines of the Douro Valley

Festival printers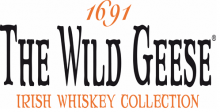 Hattus Books