A veritable rainforest of cheering revelations - March 27 - 11.25am - 2022
Environmentalist Fred Pearce says trees DO have a future
Out all the wonderful events and talks scheduled for this 10-day festival, Fred Pearce's 'A Trillion Trees: How Can We Reforest Our World' was the the one I was most looking forward to. Which came as a surprise to me since I'm not a natural, 'instinctive' environmentalist. For some reason though I immediately circled this event in red. And it didn't disappoint.
Fred Pearce is so unassuming as an environmental commentator (he's been the environmental consultant of New Scientist since 1992 and written 14 books on the subject) that it was impossible not to warm to him.
A sort of David Attenborough of Forests, he started as he meant to go on: quietly, understated, peppering his gentle presentation with a blitz of fascinating revelations which, most astonishing of small, weren't all doom and gloom
True, initially he marked out the ground of just where we, and trees, stand today. "Trees," he started "are in our collective consciousness from 'Lord of The Rings' and 'Where the Wild Things Are' to fairy tales, creating a folklore memory of both wonder and scary places. Consequently we both love and fear them. And as someone once noted: 'They are capable of outliving not just single individuals but whole civilisations'".
From this launching pad, he did initially focus on the bleaker aspects of how trees and human beings have interacted, and clearly it's nothing to be proud of. Eloquently, he illustrated this part of his talk with some appropriately desolate observations: "In many forests chainsaws have replaced the sound of birdsong"
But quickly, and reassuringly, he turned the conversation to the more positive future that trees could, with help, inhabit. And surprisingly, he suggested that in many instances, if we just "give them the room" rather than focus on replanting, "Nature will mostly fill it for us. She knows which trees to plant and remember, she's been doing this for millions of years."
Utterly captivating and calmly consoling without ever stooping to 'preachy', this was a superbly invigorating 60 minutes that offered hope amid the current sea of gloomy prediction.


Title partner
International radio partner
Festival ideas partner
Festival cultural partner


Partner of Jewish programme

Supporter of Italian programme
Festival London hotel partner

Festival on-site and online bookseller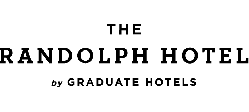 The festival hotel

Prestige publishing partner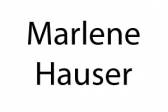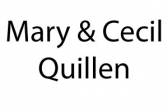 Supporters of the programme of American literature and culture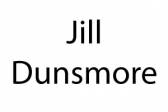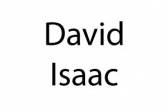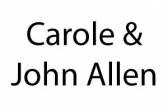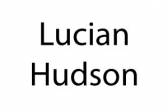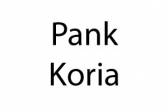 CEO of Project People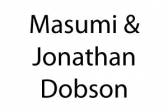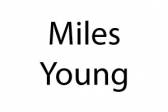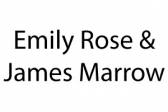 Supporters of the programme of American literature and culture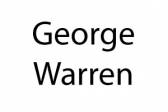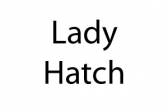 Patron donor for the programme of Irish literature and culture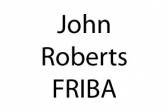 Supporter of programme of science and medicine

Exeter College

Trinity College

Worcester College

Lincoln College

St Cross College: Festival college partner.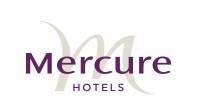 Eastgate Hotel, a festival hotel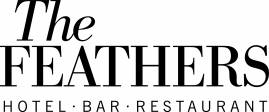 Woodstock festival hotel
Accountants to the festival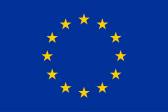 Delegation of the European Union to the United Kingdom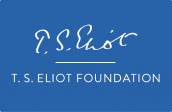 Sponsor of American novelists and poets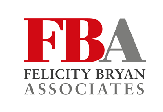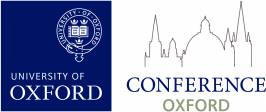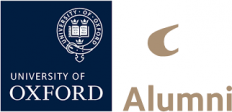 Alumni Office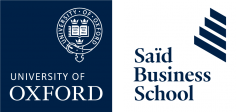 Festival Digital Strategy & Web Design

Local radio partner

Regional media partner


Oxford University Images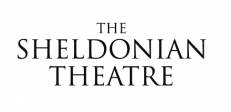 Olive oil from Sicily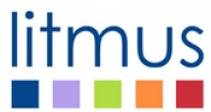 K T Bruce Photography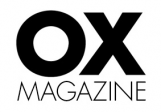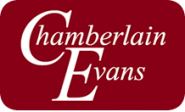 Estate agents

Siren Communications - corporate consultants

Wines of Provence

Wines of Tuscany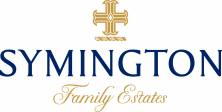 Wines of the Douro Valley

Festival printers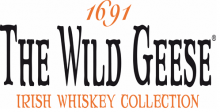 Hattus Books