FOR YOUNGSTERS (AND THE CHILD IN ALL OF US) - MARCH 13 - 12.26PM - 2020
Children's and teenager events at Oxford Literary Festival 2020
One of the BEST things about the festival is its programme of events for children and teenagers (indeed, truth be known, these are often the most fun and enjoyable for adults too). And 2020 is no different - a veritable 'Happy Meal' if you like of talks, celebrations and interactive adventures that will keep the most committed of diigitally savvy youngsters happy. And so, in no particular order, here's a quick cut-and-paste guide to some of this year's highlights…
* The Star Outside My Window - Onjali Q Raúf, Friday, 27 March, 1.00pm, Sheldonian Theatre (suitable for years 5 and 6)
A Blue Peter Book Award winner (frankly, is there any higher compliment?), Raúf talks about 'The Boy at the Back of the Class' and her new book 'The Star Outside My Window', both of which extol the power of friendship, resilience and children's power to change their worlds.
* Celebrating the Harry Potter Books - Saturday, 28 March, 10.00am, Sheldonian Theatre (age 7+)
In short, an A-to-Z get-together that does what it says on the tin (parents be warned, there be could infectious enthusiasm).
* Between The Worlds - Kevin Crossley-Holland, Saturday 28 March, 12.00pm, Weston Lecture Theatre (age 10+)
Masterly teller of traditional stories Kevin Crossley-Holland talks about his spell-binding anthology 'Between the Worlds', which gathers magical folktales from across Britain and Ireland, stories that have been passed down from generation to generation.
* Riddles, Runes and Revenge - Janina Ramirez, Saturday March 28, 2.00pm, Weston Lecture Theatre (Age 9+)
And be honest, the title itself is worth the price of a ticket…Plunge into a world of riddles and runes and go 'a-Viking' with historian Dr Janina Ramirez and the star of her new children's books, fearless shield-maiden Alva. Learn fascinating facts about the Vikings and their world and get ready to solve mysterious crimes set in the fjords of Kilsgard.
* Climb Aboard The Highland Falcon Thief - M G Leonard and Sam Sedgman, Saturday 28 March, 4.00pm, St Cross College (age 7+)
Children's writers M G Leonard and Sam Sedgman love trains so much they are writing a new series of adventures taking place on amazing railways across the globe. Hear how they had the idea for the first book, 'The Highland Falcon Thief', in which 11-year-old Harrison Beck gets to travel on the royal steam train, but, when a priceless diamond is stolen, is plunged into a puzzling mystery.
They will share their love of steam engines, talk about how to construct a mystery, and explain why they chose a detective who loves to draw as the hero of their books. Bring a suitcase full of questions and enjoy the ride.
* Toto the Ninja Cat - Dermot O'Leary and Nick East, Sunday 29 March, 10.00am, Sheldonian Theatre (Age 6 - 9)
One of Britain's best-loved broadcasters Dermot O'Leary and illustrator Nick East talk about their 'Toto the Ninja Cat' series of books aimed at young children. Find out how O'Leary was inspired to create Toto the Cat after he and his wife rescued two cats in Italy and realised that one of them, Toto, had ninja-like reactions despite being blind at birth. Hear O'Leary read from the book and watch and learn how East draws Toto.
* Runaway Robot and Broccoli Boy - Frank Cottrell Boyce, Sunday 29 March, 2.00pm, Weston Lecture Theatre (Age 8+)
What would you do with a robot best friend? How would you react if you suddenly turned green? How would you spend millions of pounds in just a few days? Award-winning author Frank Cottrell-Boyce has some ideas. He shares these as he talks about his writing and his funny, charming, life-affirming books including 'Runaway Robot', 'The Astounding Broccoli Boy' and 'Millions'.
* Show and Tell - Rob Biddulph, Sunday 29 March, 2.00pm, Cohen Quad: Lecture Theatre (Age 5+)
Everyone loves show and tell. Award-winning author and illustrator Rob Biddulph schools you in magic and wonder. Budding writers and artists will find out how he became an illustrator, and everyone can join in and draw one of the characters in his wonderful book Show and Tell.
And assuming that's whet your appetite, there'll be more snap shots of family-themed events tomorrow…

Title partner
International radio partner
Festival ideas partner
Festival cultural partner


Partner of Jewish programme

Supporter of Italian programme
Festival London hotel partner

Festival on-site and online bookseller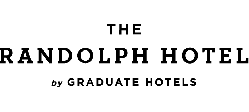 The festival hotel

Prestige publishing partner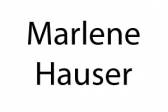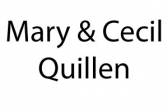 Supporters of the programme of American literature and culture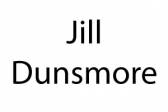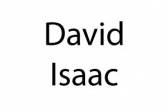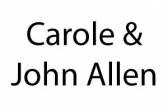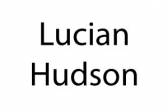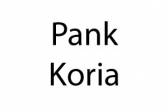 CEO of Project People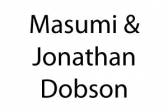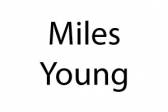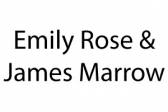 Supporters of the programme of American literature and culture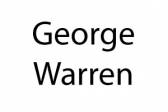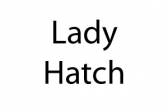 Patron donor for the programme of Irish literature and culture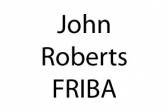 Supporter of programme of science and medicine

Exeter College

Trinity College

Worcester College

Lincoln College

St Cross College: Festival college partner.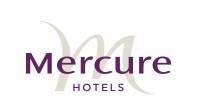 Eastgate Hotel, a festival hotel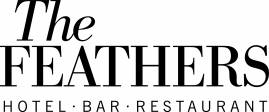 Woodstock festival hotel
Accountants to the festival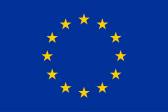 Delegation of the European Union to the United Kingdom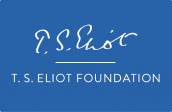 Sponsor of American novelists and poets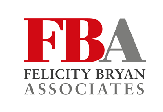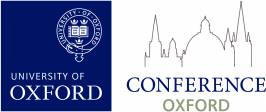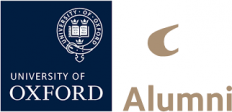 Alumni Office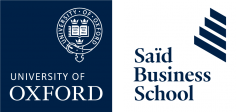 Festival Digital Strategy & Web Design

Local radio partner

Regional media partner


Oxford University Images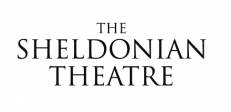 Olive oil from Sicily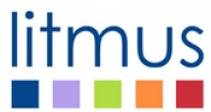 K T Bruce Photography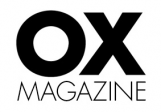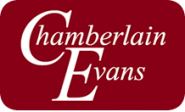 Estate agents

Siren Communications - corporate consultants

Wines of Provence

Wines of Tuscany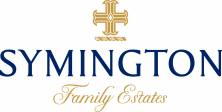 Wines of the Douro Valley

Festival printers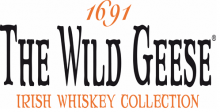 Hattus Books