KEEPING IT REAL - APRIL 3 - 6.55PM - 2019
Is Social Media Ruining Our Lives? - Oxford Martin School - 4.00pm
I'd already made up my mind before even attending this debate what my point of view was (and thus the debate's narrative didn't challenge me). What did surprise me was how normal and completely accessible the two speakers were, immediately establishing a rapport with the audience that was refreshingly open. Plus it did no harm that everyone was invited keep their phones ON and tweet using the hashtag #howrude (brilliant).
So the first up to argue that social media IS ruining people's lives was journalist Katherine Ormerod, whose CV of high profile fashion editorships might have suggested her argument would lack a certain conviction (plus she currently boasts 40,000 followers online).
However, she was in fact perfect: astonishingly honest, convincing and totally credible. Yes, she had enjoyed a glamorous career that required her, professionally, to use social media to create a fan base who presumably aspired to her life.
But as she was keen to point out, it doesn't matter how many five star restaurants you dine in or how much leg room you enjoy while crossing the Atlantic; if your real life is not in a good place, it's all a fabrication. And maintaining that deceit can ultimately prove dangerous.
A point she pressed though with great sincerity (she is incidentally the author of the book 'Why Social Media is Ruining Your Life').
Countering her presentation was Julian Baggini, author, co-author and editor of more than 20 books including 'How the World Thinks'. True, his arguments were less convincing but his affability allowed at least the audience to gel with him as a 'real' individual..
In the end, for me at least, Ormerod's experience of living a dual life and sharing the stress that placed on her, won the day.
The debate as a whole however proved a winner for all.

Title partner
International radio partner
Festival ideas partner
Festival cultural partner


Partner of Jewish programme

Supporter of Italian programme
Festival London hotel partner

Festival on-site and online bookseller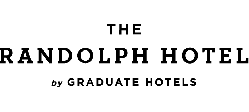 The festival hotel

Prestige publishing partner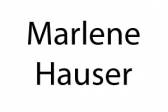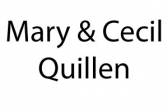 Supporters of the programme of American literature and culture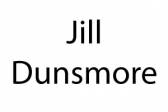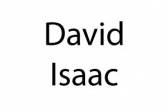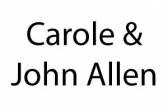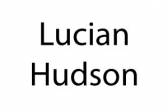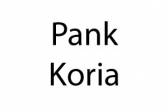 CEO of Project People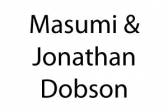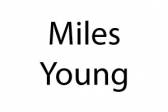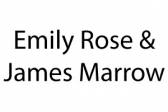 Supporters of the programme of American literature and culture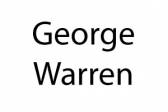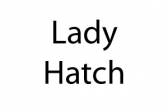 Patron donor for the programme of Irish literature and culture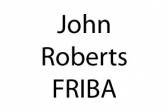 Supporter of programme of science and medicine

Exeter College

Trinity College

Worcester College

Lincoln College

St Cross College: Festival college partner.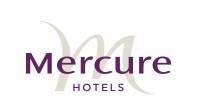 Eastgate Hotel, a festival hotel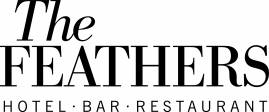 Woodstock festival hotel
Accountants to the festival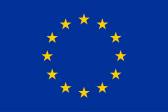 Delegation of the European Union to the United Kingdom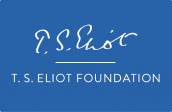 Sponsor of American novelists and poets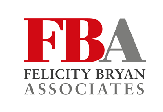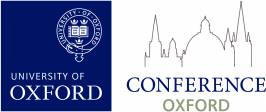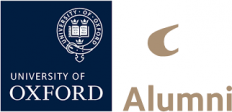 Alumni Office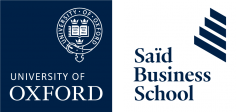 Festival Digital Strategy & Web Design

Local radio partner

Regional media partner


Oxford University Images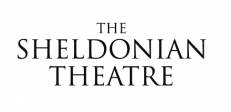 Olive oil from Sicily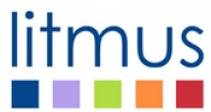 K T Bruce Photography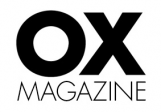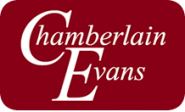 Estate agents

Siren Communications - corporate consultants

Wines of Provence

Wines of Tuscany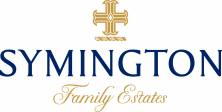 Wines of the Douro Valley

Festival printers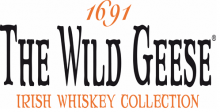 Hattus Books