MASTURBATION AND BREAKFAST - MAR 30 - 3.25PM
Professor Terence Kealey, Breakfast, Cornflakes
Well, I would have paid £200 to have heard Professor Terence Kealey's talk on breakfast.
No, on second thoughts, make that £400.
You see every year there's always one one talk, one speaker, one subject that grabs you by the throat, lifts you off your feet, shakes you over the room like a rag doll and then tosses you limp and exhausted into a corridor outside the Bodelian library. And this was that 2017 moment.
Joy, I tell you, doesn't come much better or weirder for anyone who's spent hours listening in on informed debates so profound their worthiness weighs you down.
This was liberating, exhilarating, ball-grabbing in its ferocity and I - and the audience too - loved it.
So what was the fuse that ignited this firestorm of controversy…?
Breakfast.
Yes, that best meal of the day, that breakfast like a king ritual that all of us rarely have time to eat, let alone contemplate.
In fact, the title of the talk should perhaps have raised a few red flags but seriously, does "Breakfast Is A Dangerous Meal" truly sound that dangerous?
No, but it was, and on a scale too I could never have imagined (I'm actually rubbing my hands with glee right now that such a literary jewel should have fallen so splendidly into my lap).
Delivered by Professor Kealey with the fervour of a 19th Century fire-and-brimstone sermon, the simple - you would think? - theme of bacon, eggs, coffee, tea and cereal included these two fabulous revelations:
* That Japanese schoolgirls who do eat breakfast tend to hold on to their virginity for two years longer than Japanese schoolgirls who don't, and…
* Dr Kellogg, the man behind well pretty much everything from cornflakes to Rice Krispies, was so obsessed with the apparent sin of masturbation that he created the humble cornflake as a means of deflating the single working man's morning 'urges'.
And that trust me this was just the beginning.
"Breakfast," he stated many times "is all about the money" huge, multinational companies with vested interests in Cheerios and Weetabix can make.
Was it mad? I've no idea. This guy is as Blue-Chip as they come. But it was certainly wonderful fun and simply unforgettable.
And I was there.

Title partner
International radio partner
Festival ideas partner
Festival cultural partner


Partner of Jewish programme

Supporter of Italian programme
Festival London hotel partner

Festival on-site and online bookseller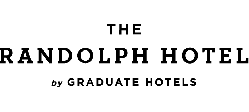 The festival hotel

Prestige publishing partner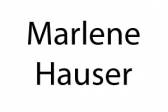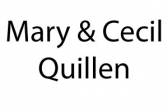 Supporters of the programme of American literature and culture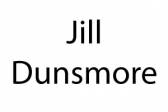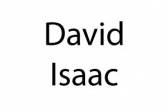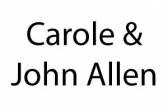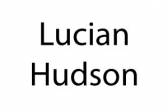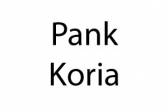 CEO of Project People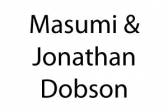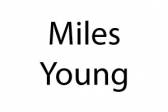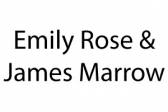 Supporters of the programme of American literature and culture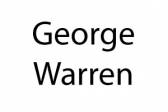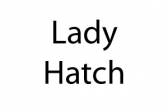 Patron donor for the programme of Irish literature and culture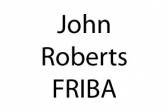 Supporter of programme of science and medicine

Exeter College

Trinity College

Worcester College

Lincoln College

St Cross College: Festival college partner.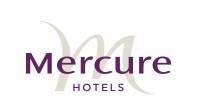 Eastgate Hotel, a festival hotel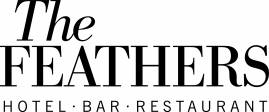 Woodstock festival hotel
Accountants to the festival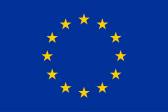 Delegation of the European Union to the United Kingdom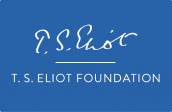 Sponsor of American novelists and poets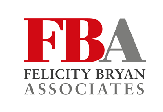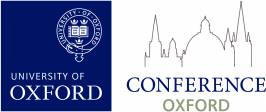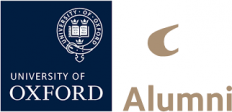 Alumni Office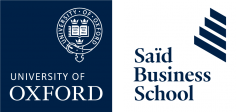 Festival Digital Strategy & Web Design

Local radio partner

Regional media partner


Oxford University Images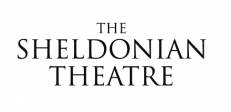 Olive oil from Sicily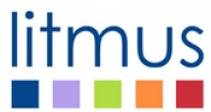 K T Bruce Photography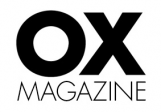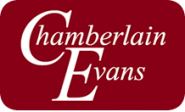 Estate agents

Siren Communications - corporate consultants

Wines of Provence

Wines of Tuscany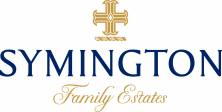 Wines of the Douro Valley

Festival printers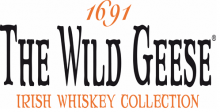 Hattus Books