MORE TAME THAN FLAME - MARCH 31 - 1.26PM - 2019
Geraldine McCaughrean - the Bodleian Divinity School - 12 noon
I guess I just felt a little underwhelmed…
Not that is was author Geraldine McCaughrean's fault - after all her CV speaks for itself, having won the CILIP Carnegie Medal twice: the Whitbread Children's Book Award (three times), the Guardian Children's Fiction Prize, the Smarties Bronze Award (four times) and, maybe most impressively of all, the Blue Peter Book of the Year Award.
So perhaps truth is, I misinterpreted its title.
"Words, words, words' it screamed in the brochure: 'The Case Against Dumbing Down'. And by way of introduction added: 'Carnegie medal winning children's author Geraldine McCaughrean argues against publishers' demand for 'accessible prose' and warns it could create an underclass easy to manipulate and lacking the skills to reason their way out'.
Indeed, it continued to whet my appetite for what I assumed was going to be a rallying cry for the written word by adding: 'McCaughrean originally made her comments on accepting the 2018 Carnegie Medal for her novel 'Where the World Ends'. She said readers "should be bombarded with words like gamma rays, steeped in words like pot plants stood in water, pelted with them like confetti, fed on them like Alphabetti spaghetti, given Hamlet's last resort: 'Words. Words. Words.'"
But my hankering for a fire and brimstone-like confrontation between good (the joy of highlighting our constantly evolving language) and evil (astonishingly, a US publisher recently turned down one of McCaughrean's novels for being too difficult, citing use of the word 'gallimaufry') never quite materialised.
I left after 25 minutes so maybe voices were later raised, banners waved and torches lit, and if so more fool me. But in the end I guess I was spoiling for a fight that was never meant, on this occasion at least, to happen.

Title partner
International radio partner
Festival ideas partner
Festival cultural partner


Partner of Jewish programme

Supporter of Italian programme
Festival London hotel partner

Festival on-site and online bookseller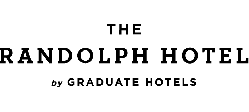 The festival hotel

Prestige publishing partner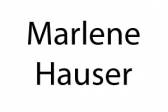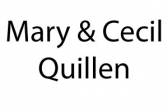 Supporters of the programme of American literature and culture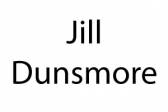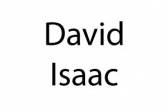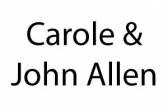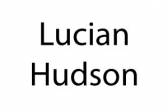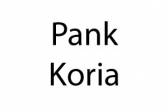 CEO of Project People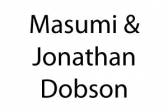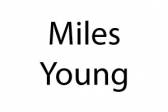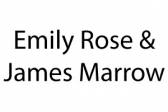 Supporters of the programme of American literature and culture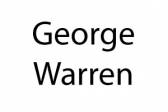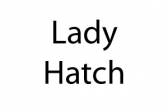 Patron donor for the programme of Irish literature and culture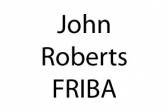 Supporter of programme of science and medicine

Exeter College

Trinity College

Worcester College

Lincoln College

St Cross College: Festival college partner.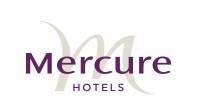 Eastgate Hotel, a festival hotel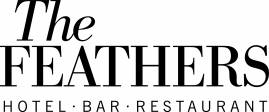 Woodstock festival hotel
Accountants to the festival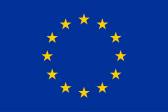 Delegation of the European Union to the United Kingdom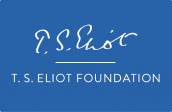 Sponsor of American novelists and poets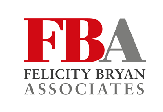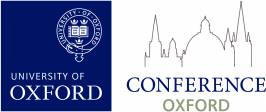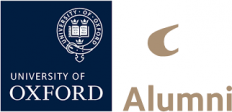 Alumni Office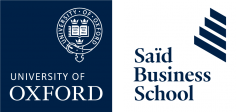 Festival Digital Strategy & Web Design

Local radio partner

Regional media partner


Oxford University Images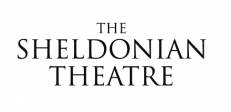 Olive oil from Sicily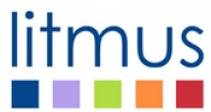 K T Bruce Photography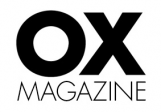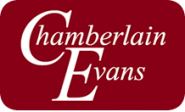 Estate agents

Siren Communications - corporate consultants

Wines of Provence

Wines of Tuscany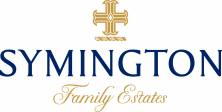 Wines of the Douro Valley

Festival printers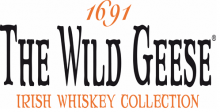 Hattus Books