(MUCH) LARGER THAN LIFE - APRIL 3 - 1.58PM - 2019
Sir Ranulph Fiennes - The Sheldonian - 12.00 noon
Now I thought Marcus du Sautoy's talk on Monday couldn't be bettered for sheer delivery, excitement and style. But I was wrong. Big time. Indeed, today's one hour 'audience' with Sir Ranulph Fiennes is probably one of the finest talks I have ever attended. Period.
No messing, no gentle warm-up (apart from an introductory two-minute film that could so easily have been mistaken for a 'Best of Bond, Indiana Jones and Han Solo' YouTube tribute), he hit the ground running and didn't stop.
Hell, I even looked at my watch at 12.18pm and reckoned I heard more, laughed more and learnt more in that bare skeleton of time than during all the other talks I've attended this week (and praise must go here too to his interviewer, Rupert Lancaster, who matched perfectly Fiennes brisk pace and dry observation).
But before I move on, I'll just quickly recount who Ranulph Fiennes is (in case you haven't heard of him) -
* The 'Guinness Book of Records' no less, calls him "the world's greatest living explorer" (and maybe that alone is all you need to know…)
* During his 75 years, and yes he looks good on it (although one audience member, careless enough to say out loud before the talk began that he thought he'd aged prematurely, was immediately rebuked by a woman who snapped: "Well, after everything he's been through and achieved, wouldn't you?"), he's been a soldier in the SAS, an athlete, mountaineer and best-selling author.
* But that's not all: he's also led expeditions to the most dangerous and inaccessible regions of the world
* Raised millions for charity
* Narrowly escaped death many times
* AND discovered the lost city of Uber in Oman
In short then, a kind of Boy's Own true-life hero (although having just flown in from Sydney and suffering jet lag, his interviewer did reassure us that if he did indeed drop off, he'd shake him out of it…). Not that he ever even came close.
This was a seasoned raconteur with one, huge advantage over all those who would wistfully love to label themselves the same - his tales are true.
Flexing a superbly dry and wry wit and a mischievous but firm disregard for his own legend, this was an event you walked out of feeling proud and privileged to have attended.

Title partner
International radio partner
Festival ideas partner
Festival cultural partner


Partner of Jewish programme

Supporter of Italian programme
Festival London hotel partner

Festival on-site and online bookseller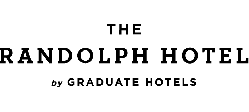 The festival hotel

Prestige publishing partner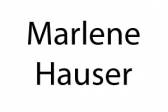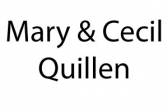 Supporters of the programme of American literature and culture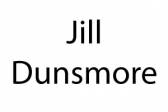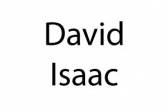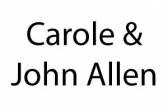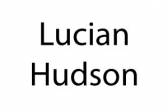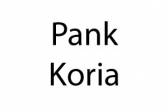 CEO of Project People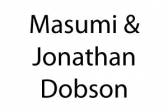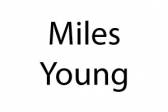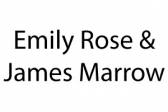 Supporters of the programme of American literature and culture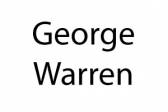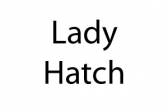 Patron donor for the programme of Irish literature and culture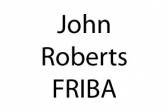 Supporter of programme of science and medicine

Exeter College

Trinity College

Worcester College

Lincoln College

St Cross College: Festival college partner.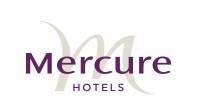 Eastgate Hotel, a festival hotel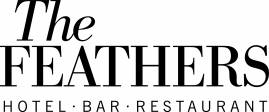 Woodstock festival hotel
Accountants to the festival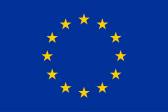 Delegation of the European Union to the United Kingdom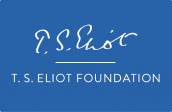 Sponsor of American novelists and poets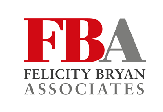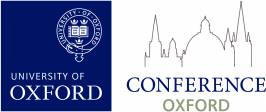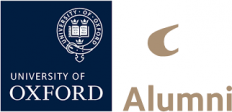 Alumni Office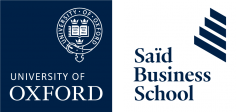 Festival Digital Strategy & Web Design

Local radio partner

Regional media partner


Oxford University Images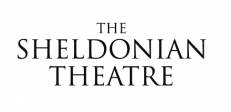 Olive oil from Sicily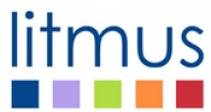 K T Bruce Photography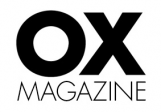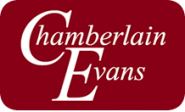 Estate agents

Siren Communications - corporate consultants

Wines of Provence

Wines of Tuscany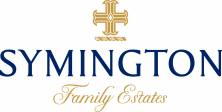 Wines of the Douro Valley

Festival printers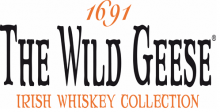 Hattus Books