NOT JUST FOR ADULTS…BUT YOUNG ADULTS TOO - MARCH 7 - 7.47am
Refreshingly smart and totally topical
Note, the word 'teenager' has been omitted because when I was 14-going-on-18 nothing was a bigger turn-off than seeing something touted as 'cool', 'hip' and 'edgy' being smugly blasted at me as if that was it all it took to engage a young individual's mind.
And thankfully the Lit Fest recognises this (indeed, as far back as I can remember it always has). So, that out the way, what's worth a look if around that age?
Well, gallons to be precise. And in no particular order, here's just a few (more tomorrow)
Votes for Women! Suffragette Event
Sally Nicholls and Sheena Wilkinson
Saturday, 24 March 2018
4:00pm, Oxford Martin School: Lecture Theatre, £8
The Suffragette movement inspired award-winning authors Sally Nicholls and Sheena Wilkinson to write their new books, Things a Bright Girl Can Do and Star by Star. Join them as they discuss their books and the amazing women who 100 years ago were fighting for the right to vote. To check how far we have come, this session will also be chaired by Manon Bradley of the Women's Equality Party.
Writing Workshop
Nick Ostler and Mark Huckerby
Saturday, 17 March 2018
2:00pm, Weston Lecture Theatre, £8
Join Nick Ostler and Mark Huckerby for an energetic and informative creative workshop for young writers. Ostler and Huckerby first made their name as the Emmy award-winning and BAFTA-nominated screenwriters behind such shows as Danger Mouse, Shaun the Sheep and Thunderbirds are Go. Moving into children's fiction, their Defender of the Realm series has been described as 'a thrilling mash-up of history and fantasy'
Football School
Ben Lyttleton
Saturday, 24 March 2018
4:00pm, Oxford Martin School: Seminar Room, £8
Welcome to the Oxford Literary Festival's very own pop-up football school. Get on the touchline with your coach Ben Lyttleton for the kick-off.
In his books, Football School Season 2: Where Football Saves the World and Blue Peter Book Award shortlisted Football School: Where Football Explains the World, maths, science, history and drama are all taught through the medium of football. Come along to find out how there is nothing – and we mean nothing – that football cannot teach.

Title partner

International radio partner
Festival cultural partner
Festival ideas partner

Worcester College: Festival college partner

Supporters of the Irish programme

Massachusetts Institute of Technology Press. Sponsors of the programme of American literature and culture
Festival London hotel partner

Festival on-site and online bookseller

The festival hotel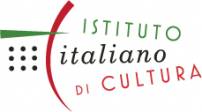 Festival green room sponsor

Sponsor of Gibraltar Lecture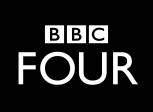 Broadcast media partner


Lincoln College

St Cross College



St John's College

The Queen's College

Exeter College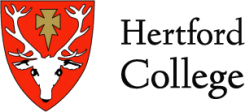 Keble College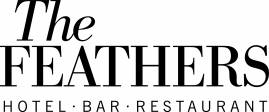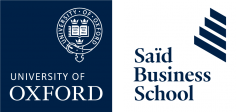 Regional media partner

Local radio partner

Festival Digital Strategy & Web Design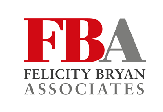 Alumni Office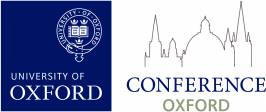 Oxford University Images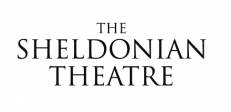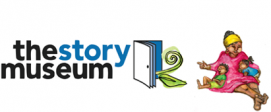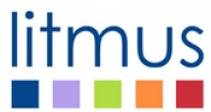 K T Bruce Photography