SAY "HELLO" TO HARMONY, SAMANTHA, ROXIE AND HANK… - MARCH 19 - 1.00pm
The oldest known sex toy...
...is 27,000 years old. So now you know. Proving of course that's there's nothing new under the sun. Sure, sex robots are 21st Century but even our primitive cousins clearly liked to 'enhance'.
Tragically, despite its rather "Ooh er Missus' title, this was an absolutely FASCINATING conversation - probably one of the most tantalising I've ever attended - yet sadly only a handful of people turned up.
Astonishing; in fact I spent the first five minutes just seething about the injustice of it all. But for those of us who did have the good sense to make an appearance, it was revelatory. After all, considering the considerable investment involved, why would you name the world's first male sex robot…'Hank'? And surely 'Harmony', 'Samantha' and 'Roxie' are hardly original names for his female counterparts?
As much a philosophical debate as a 'clinical' one, 'Robot Sex' author John Danaher brilliantly outlined the new micro-chipped world of carnal pleasure that awaits us all over the next 10 years.
Was it Benny Hill funny? No.
Was it 'Westworld' scary? No.
Just very, very surreal.

Title partner

International radio partner
Festival cultural partner
Festival ideas partner

Worcester College: Festival college partner

Supporters of the Irish programme

Massachusetts Institute of Technology Press. Sponsors of the programme of American literature and culture
Festival London hotel partner

Festival on-site and online bookseller

The festival hotel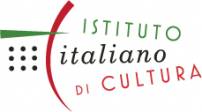 Festival green room sponsor

Sponsor of Gibraltar Lecture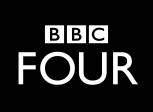 Broadcast media partner


Lincoln College

St Cross College



St John's College

The Queen's College

Exeter College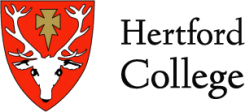 Keble College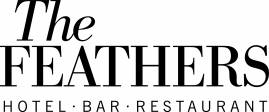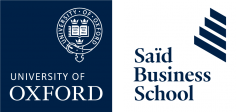 Regional media partner

Local radio partner

Festival Digital Strategy & Web Design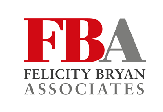 Alumni Office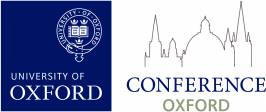 Oxford University Images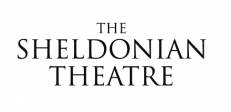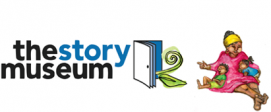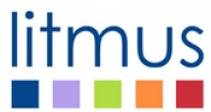 K T Bruce Photography