THE QUOTE OF THE CENTURY (AND THAT'S NO EXAGGERATION) - APRIL 4 - 11.27AM - 2019
Tim Radford - The Consolations of Physics - 10.00am
I am indebted to Tim Radford, as I sure many others were in the audience, for introducing me to a quote that, as I write this, still has the hairs on my arm standing straight.
Radford, as he was keen to stress early on, is not nor ever has been a scientist. But he was Science Editor of The Guardian newspaper for many years, during which time he won, four times, the 'Association of British Science Writers' writer of the year award.
Appropriately then his talk entitled 'The Consolations of Physics: Why the Wonders of The Universe Can Make You Happy' was just that: a beautiful benediction to this branch of science's most wondrous discoveries.
And I suppose if Professor Brian Cox should ever suddenly suffer a mid-life crisis and want to take his band on the road again, Radford wouldn't make a bad replacement. But for me what made this morning truly memorable was his rendering of scientist Carl Sagan's extraordinary description of the now iconic photograph of Earth, labelled 'Pale Blue Dot', photographed by Voyager 1 on February 14, 1990, at a distance of more than 4 billion miles:
"Look again at that dot. That's here. That's home. That's us. On it everyone you love, everyone you know, everyone you ever heard of, every human being who ever was, lived out their lives. The aggregate of our joy and suffering, thousands of confident religions, ideologies, and economic doctrines, every hunter and forager, every hero and coward, every creator and destroyer of civilization, every king and peasant, every young couple in love, every mother and father, hopeful child, inventor and explorer, every teacher of morals, every corrupt politician, every "superstar," every "supreme leader," every saint and sinner in the history of our species lived there - on a mote of dust suspended in a sunbeam".
For simply reading that aloud, Radford's talk was made of star stuff.

Title partner
International radio partner
Festival ideas partner
Festival cultural partner


Partner of Jewish programme

Supporter of Italian programme
Festival London hotel partner

Festival on-site and online bookseller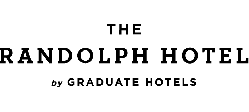 The festival hotel

Prestige publishing partner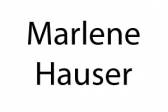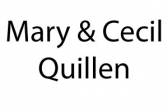 Supporters of the programme of American literature and culture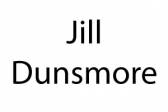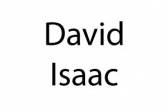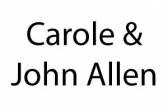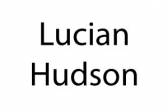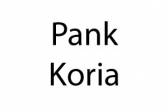 CEO of Project People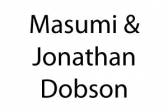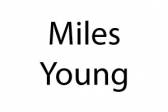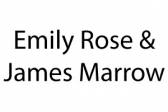 Supporters of the programme of American literature and culture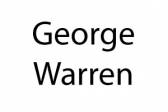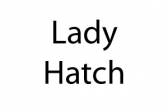 Patron donor for the programme of Irish literature and culture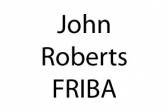 Supporter of programme of science and medicine

Exeter College

Trinity College

Worcester College

Lincoln College

St Cross College: Festival college partner.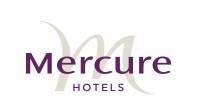 Eastgate Hotel, a festival hotel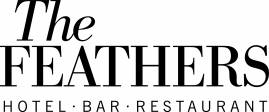 Woodstock festival hotel
Accountants to the festival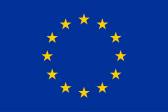 Delegation of the European Union to the United Kingdom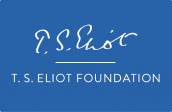 Sponsor of American novelists and poets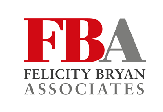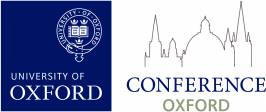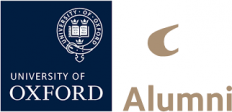 Alumni Office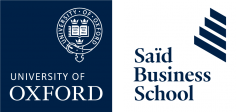 Festival Digital Strategy & Web Design

Local radio partner

Regional media partner


Oxford University Images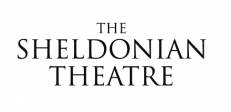 Olive oil from Sicily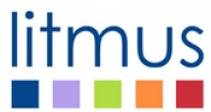 K T Bruce Photography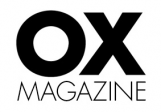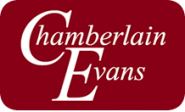 Estate agents

Siren Communications - corporate consultants

Wines of Provence

Wines of Tuscany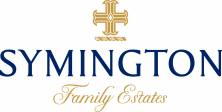 Wines of the Douro Valley

Festival printers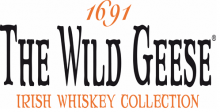 Hattus Books