"This may hurt..for longer than you think" - March 26 - 6.30pm - 2022
Dr Gavin Francis considers a rediscovery of convalescence
In a day which started with the vivid exhuberation of the Harry Potter event, it was kind of nice to wind down a little with GP and travel writer Dr Gavin Francis' sobering (but ultimately optimistic) talk on the subject of convalescence.
Typically, 'convalescence' is a word which almost certainly evokes images among young people of elderly relatives in care homes. But convalescence is not only so much more than that, it's also so much more about each and every one of us, whether recovering from a life-changing illness or accident or dealing with a broken limb or tapped out mind.
Indeed, the word does seem rather to have gone out of fashion in recent decades, a fact Dr Francis is at pains to state. "Almost nothing is taught about recovery at medical schools," he says. "The term 'recovery' is in fact absent from the index of almost all medical books.
"We need safe places to recover in but unfortunately this facility has generally been eroded over the last 30 years.
"We live in an age of medical triumphancy, as the press is always keen to remind us. That the next big medical breakthrough is always just 'round the corner. But despite fancy drugs, we still a need time and place to recover".
Dr Francis says he himself became fascinated by the term when he was young. "I have very visceral memories of recovery taking a long, long time when I was ill as a boy. So I wanted to distill down everything I have learnt and put it in one place (his book incidentally is called 'Recovery: The Lost Art of Convalescence').
He was also keen to point out that "each condition has a different recovery period and different people of course recover differently" but concluded "while Modern medicine IS wonderful, far more time, energy and respect needs to be allocated to convalescence."
In short ("the book is only 100 pages and takes an hour to read") this was a fresh and fascinating insight into a subject that seems simply, at great cost, to have been overlooked..


Title partner
International radio partner
Festival ideas partner
Festival cultural partner


Partner of Jewish programme

Supporter of Italian programme
Festival London hotel partner

Festival on-site and online bookseller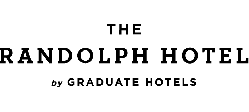 The festival hotel

Prestige publishing partner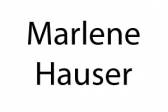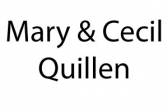 Supporters of the programme of American literature and culture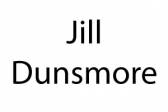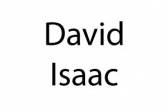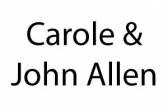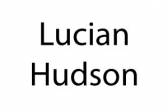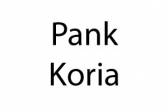 CEO of Project People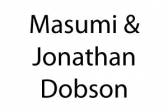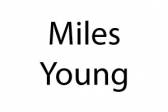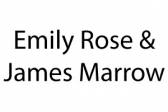 Supporters of the programme of American literature and culture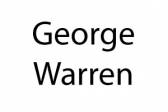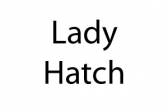 Patron donor for the programme of Irish literature and culture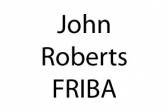 Supporter of programme of science and medicine

Exeter College

Trinity College

Worcester College

Lincoln College

St Cross College: Festival college partner.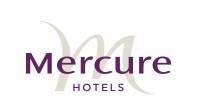 Eastgate Hotel, a festival hotel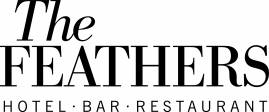 Woodstock festival hotel
Accountants to the festival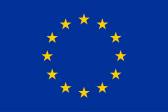 Delegation of the European Union to the United Kingdom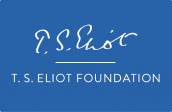 Sponsor of American novelists and poets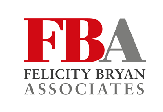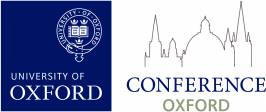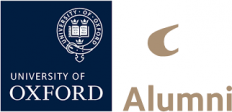 Alumni Office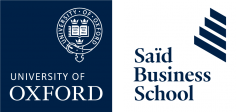 Festival Digital Strategy & Web Design

Local radio partner

Regional media partner


Oxford University Images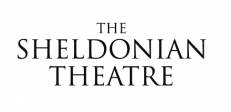 Olive oil from Sicily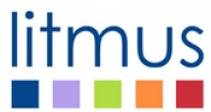 K T Bruce Photography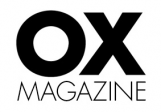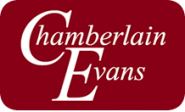 Estate agents

Siren Communications - corporate consultants

Wines of Provence

Wines of Tuscany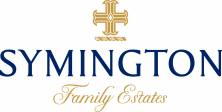 Wines of the Douro Valley

Festival printers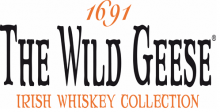 Hattus Books