"We want Harry, we want Harry!" - March 26 - 11.36am - 2022
Celebrating 25 years of Harry Potter
It was like the faithful being called to prayer (or at least that institution currently unlicensed by the UK Gov. Department for Education…Hogwarts School).
From about a quarter of a mile away, the trail of wannabe wizards, all dressed with frightening attention to detail, wove its way towards The Sheldonian. Beside them, hands firmly clasped in theirs, were parents, mostly mums but occasional dads too, pushing what I assume were Hogwarts-inspired prams.
And right outside the hallowed hall of the theatre were… I may be wrong but I'd put money on it, Oxford University students, doubtless studying Astro-physics, jungle immunology and mathematical fractal symbiosis. The throng, thick and now pouring into the building was suddenly (and surprisingly it occurred to me) struck mute by what I sensed was a feeling of awe. And rightly so because what was billed as a celebration of 25 years of Harry Potter was that. And then some.
The ringleader so to speak of this circus of magic was the fabulous and hugely brilliant Fleur Alexander, dressed not as a Potter hero but a kind of urban wasp, which as it happens, brilliantly matched her ability to 'buzz' in and out of her audience soliciting cries of joy and uninhibited vociferation.
Now I don't know the name of a single Harry Potter character - except the titular hero of course - but it really didn't matter. Within minutes, and without any sense of 60-year old dignity, I too was growling like a lion, 'slithering' like a snake and burrowing like a badger, shouting "expelliarmus" (a spell in case you were wondering) and holding aloft, quite proudly, my imaginary wand.
But great as Fleur was (and she was) it was her audience that inevitably stole the show with their excitement, their joy and that most priceless commodity of childhood… wonder.
Can I have some more please?

Title partner
International radio partner
Festival ideas partner
Festival cultural partner


Partner of Jewish programme

Supporter of Italian programme
Festival London hotel partner

Festival on-site and online bookseller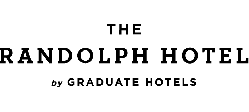 The festival hotel

Prestige publishing partner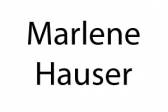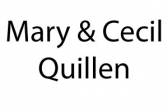 Supporters of the programme of American literature and culture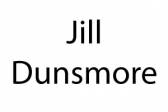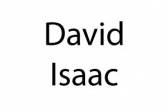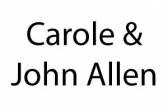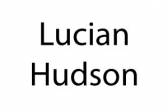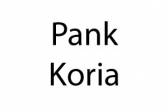 CEO of Project People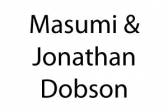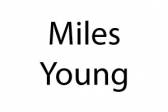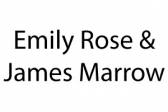 Supporters of the programme of American literature and culture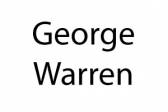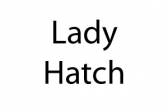 Patron donor for the programme of Irish literature and culture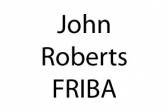 Supporter of programme of science and medicine

Exeter College

Trinity College

Worcester College

Lincoln College

St Cross College: Festival college partner.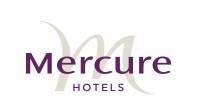 Eastgate Hotel, a festival hotel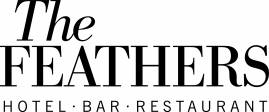 Woodstock festival hotel
Accountants to the festival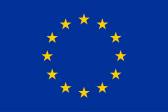 Delegation of the European Union to the United Kingdom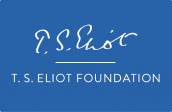 Sponsor of American novelists and poets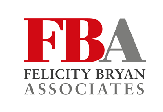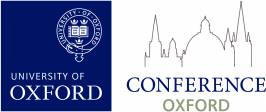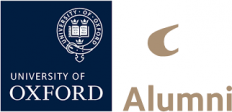 Alumni Office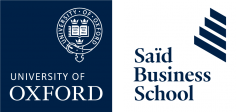 Festival Digital Strategy & Web Design

Local radio partner

Regional media partner


Oxford University Images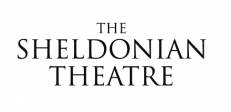 Olive oil from Sicily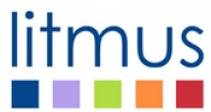 K T Bruce Photography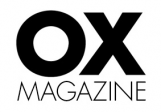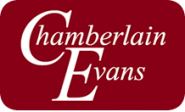 Estate agents

Siren Communications - corporate consultants

Wines of Provence

Wines of Tuscany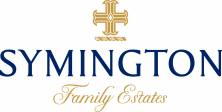 Wines of the Douro Valley

Festival printers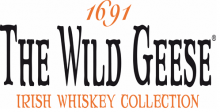 Hattus Books