WELL, WE CERTAINLY WEREN'T SHORT-CHANGED - APRIL 6 - 9.05pm - 2019
Michael Heseltine - Sheldonian - 6.30pm
On the way to this event, I bumped into an old friend on Magdalen Street.
"Where are you going?" she enquired.
"Michael Heseltine's talking at The Sheldonian" I replied.
"Really?" she replied. "You know, I'd rather boil my own head…".
Once outside the venue however, it was clear not everyone shared her sentiment. The talk was due to start at 6.30pm but at 5.45pm there was already a long queue. Since this clearly was a much anticipated event, I got my seat early and then watched - and more importantly listened - as the floor and surrounding tiers began to fill up.
The hubbub was significant, and it was easy to sniff out - indeed, the bouquet was overpowering - that most were there because they smelled blood; not his of course but everybody else's in and out of government, not only now but before. And boy did it flow.
Interestingly, considering his rather rocky relationship with Margaret Thatcher, she was one of the few - together with David Cameron perhaps surprisingly - who came out of it rather well. This despite Thatcher's jarring Bruges speech in September 1988, when she said: "We have not successfully rolled back the frontiers of the state in Britain, only to see them reimposed at European level, with a European super-state exercising a new dominance from Brussels." A statement memorable for so clinically highlighting the tensions between the Conservative government and our European cousins.
Who did come in for the full force of his ire was Theresa May, but critically not Boris Johnson, at least not savagely. When asked by interviewer Lionel Barber, editor of the Financial Times (the event was sponsored by FT Weekend) if Johnson had earned a special place in history or a special place in Hell, Heseltine playfully replied: "How do you know they're not the same?" And perhaps more importantly, when asked if he thought Johnson could be the next Prime Minister, he answered: "Yes".
A formidable and charismatic speaker, Heseltine earned a huge burst of applause when pressed to answer what would he do if he were now Prime Minister? "I would say that we're going to have a General Election and campaign to stay in the EU." Better still, when asked if he thought he would win, he didn't miss a beat. "Yes" he replied.
In short then, for those who had wanted to see teeth and claw instead of the usual political flimflam, it was Manna from Heaven.

Title partner
International radio partner
Festival ideas partner
Festival cultural partner


Partner of Jewish programme

Supporter of Italian programme
Festival London hotel partner

Festival on-site and online bookseller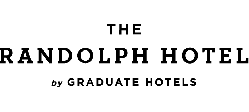 The festival hotel

Prestige publishing partner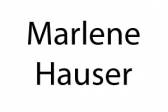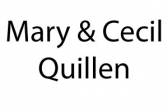 Supporters of the programme of American literature and culture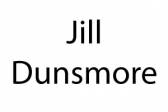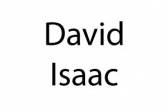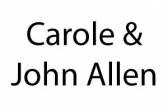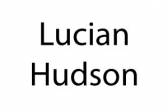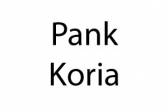 CEO of Project People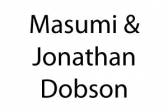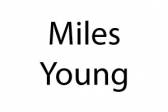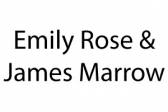 Supporters of the programme of American literature and culture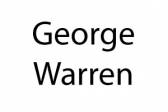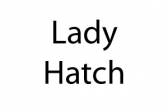 Patron donor for the programme of Irish literature and culture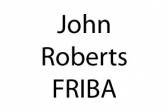 Supporter of programme of science and medicine

Exeter College

Trinity College

Worcester College

Lincoln College

St Cross College: Festival college partner.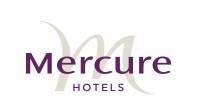 Eastgate Hotel, a festival hotel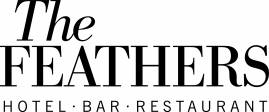 Woodstock festival hotel
Accountants to the festival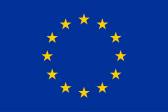 Delegation of the European Union to the United Kingdom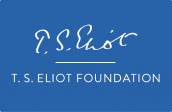 Sponsor of American novelists and poets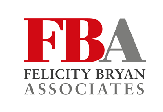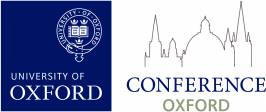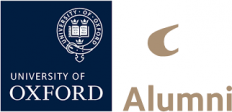 Alumni Office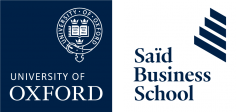 Festival Digital Strategy & Web Design

Local radio partner

Regional media partner


Oxford University Images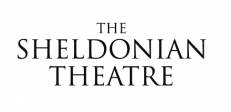 Olive oil from Sicily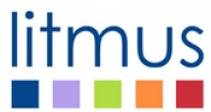 K T Bruce Photography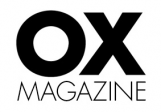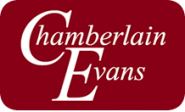 Estate agents

Siren Communications - corporate consultants

Wines of Provence

Wines of Tuscany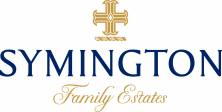 Wines of the Douro Valley

Festival printers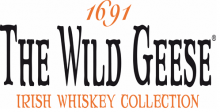 Hattus Books