YOU'LL KINDA WISH HE WAS YOUR BOSS… - MARCH 14 - 9.59am
Who'd have thought it? Business CAN be entertaining
Continuing on from yesterday's look at those events which might thrill you in surprising ways -
2. Mark Price (Friday, March 23, 12.00 noon).
You might wonder - and quite rightly too - how a talk by the former Waitrose managing director and government minister for Trade and Investment Mark Price could possibly leave you feeling…well, better.
I know it left me a tad perplexed too when I heard him speak last year but truth was, it did. And chances are this year's talk entitled 'Workplace Fables' will be even better.
After all, according to the Lit Fest programme, he'll be discussing business practices which 'range from the good, bad, and inventive to the hilariously stupid'.
Not convinced? Well let me elaborate: yes, he is a Lord (Lord Mark etc) and yes he is a business guru, but he's also an astonishingly likeable bloke with a cracking sense of humour.
True, it might not be the the usual Blue Chip event people set alarms for on their tablets and smartphones but for me at least, his talk certainly proved to be one of the most revelatory.

Title partner

International radio partner
Festival cultural partner
Festival ideas partner

Worcester College: Festival college partner

Supporters of the Irish programme

Massachusetts Institute of Technology Press. Sponsors of the programme of American literature and culture
Festival London hotel partner

Festival on-site and online bookseller

The festival hotel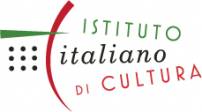 Festival green room sponsor

Sponsor of Gibraltar Lecture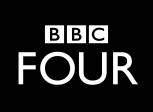 Broadcast media partner


Lincoln College

St Cross College



St John's College

The Queen's College

Exeter College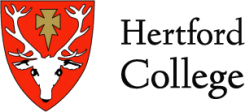 Keble College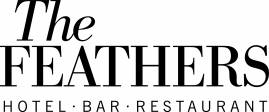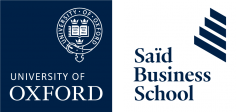 Regional media partner

Local radio partner

Festival Digital Strategy & Web Design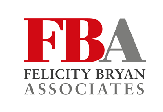 Alumni Office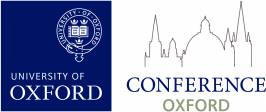 Oxford University Images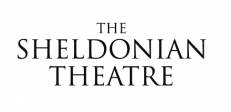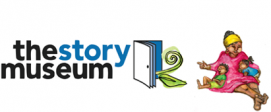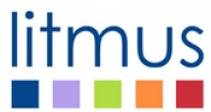 K T Bruce Photography