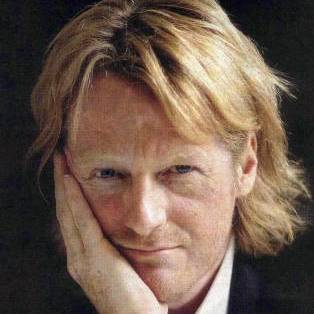 How to think about Weird Things
Stephen Law
Wednesday, 30 March 2022
10:00am
1 hour
St Cross College
£7 - £12.50
Philosopher and academic Dr Stephen Law explains how to weigh up the evidence around weird beliefs sceptically without becoming a closed-minded naysayer.
Many people believe in extraordinary hidden beings, including demons, angels, spirits and gods. Plenty also believe in supernatural powers, including faith healing and communication with the dead. Conspiracy theories are also popular, including that the 9/11 attacks were an inside job. And, of course, many trust in alternative medicines such as homeopathy, the effectiveness of which seems to run contrary to our scientific understanding of how the world works.
Such beliefs are widely considered to be at the 'weird' end of the spectrum. Most of us really struggle when it comes to assessing such 'weird' beliefs. Of course, we have our hunches. But when it comes to pinning down precisely why such beliefs are or aren't reasonable, even the most intelligent and well educated of us can quickly find ourselves out of our depth. While most would pooh-pooh belief in fairies, Arthur Conan Doyle, the creator of the quintessentially rational detective Sherlock Holmes, believed in them and wrote a book presenting what he thought was compelling evidence for their existence.
From discs in the sky to faces in toast, Stephen Law explains how to weigh the evidence without becoming a closed-minded naysayer.
Law is a philosopher and academic, author of bestselling introductions to philosophy for adults and children, and editor of the Royal Institute of Philosophy Journal Think.
Festival ideas partner

Festival cultural partner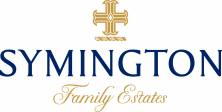 Wines of the Douro Valley
Supporters of the festival green room
Festival London hotel partner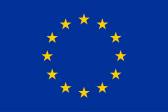 Delegation of the European Union to the United Kingdom

Supporter of the festival's Voices of Europe programme
Supporter of programme of science and medicine and annual science and innovation award
International radio partner


Title partner
Partner of Jewish programme

Supporter of Italian programme

Festival on-site and online bookseller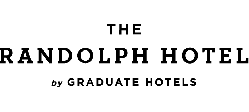 Sponsor of the festival crime fiction programme

Prestige publishing partner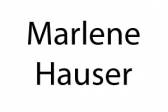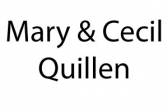 Supporters of the programme of American literature and culture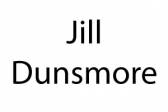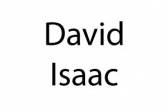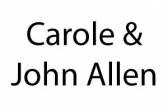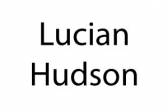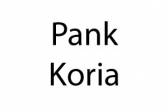 CEO of Project People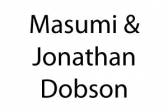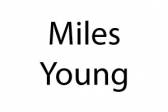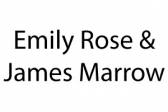 Supporters of the programme of American literature and culture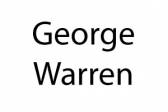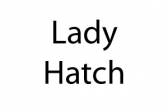 Patron donor for the programme of Irish literature and culture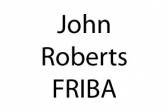 Trinity College

St Cross College

Lincoln College

Worcester College


Exeter College: college home of the festival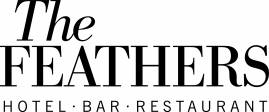 Woodstock festival hotel
Accountants to the festival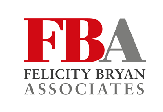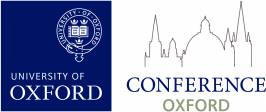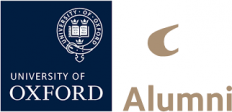 Alumni Office


Festival Digital Strategy & Web Design

Local radio partner

Regional media partner


Oxford University Images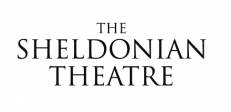 Olive oil from Sicily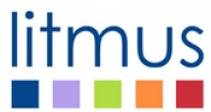 K T Bruce Photography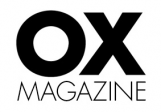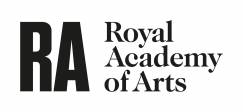 Siren Communications - corporate consultants

Wines of Provence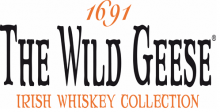 Hattus Books