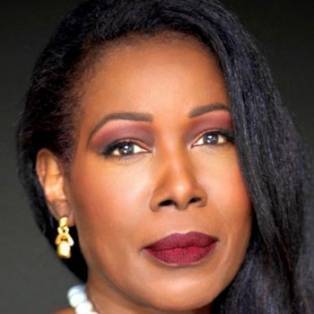 American Lecture. Caste: Exposing America's Invisible Scaffolding
Isabel Wilkerson
Saturday, 1 April 2023
4:00pm
1 hour
Sheldonian Theatre
£7 - £12.50
Pulitzer prize-winning journalist and writer Isabel Wilkerson talks about Caste, her international bestselling exploration of the hidden and arbitrary structures of power at work in our societies, that still divide us today.
Beyond race and class lies a caste system that shapes people's lives, behaviour, and a nation's fate. In a powerful talk that requires audiences to reimagine America's past and present, Wilkerson spotlights the insidious undertow of caste and the effects of this hierarchy on our culture, politics, and everyday lives. She explores the pillars that underlie caste systems across civilisations, underscoring these shadow structures with deeply researched human narratives, before proposing how we can move beyond these artificial and destructive human divisions and toward hope in our common humanity.
'I don't think there has ever been another pick that has been as vital as this one . . . a must-read for humanity' Oprah Winfrey Book Club Selection
'This book is a prayer. A prayer for this country, a prayer for humanity and a prayer for the planet.' Isabel Wilkerson
Wilkerson won the Pulitzer Prize for The Warmth of Other Suns: The Epic Story of America's Great Migration. Caste spent 55 weeks on the US bestseller lists and has sold more than 1.5 million copies. Bill Clinton said the book "changed my mind" and it has been recommended by Barack Obama. Wilkerson is a former Chicago bureau chief of the New York Times and has taught at Princeton, Emory, and Boston Universities.
This event is the festival's inaugural American Lecture.
Part of the festival's programme of American literature and culture.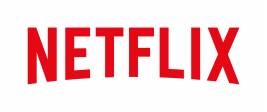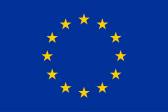 Delegation of the European Union to the United Kingdom

Supporter of the festival's Voices of Europe programme

Supporter of programme of science and medicine and annual science and innovation award

Festival cultural partner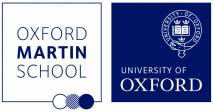 Festival ideas partner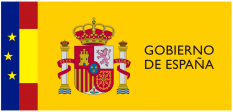 Event generously supported by the Spanish Embassy


Event generously supported by Republic of Panama

Supporter of Italian programme
Festival London hotel partner
Festival literary heritage partner

Festival on-site and online bookseller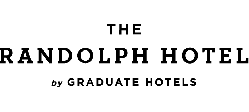 Sponsor of the festival crime fiction programme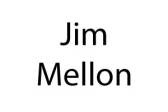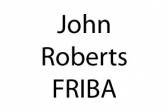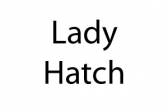 Patron donor for the programme of Irish literature and culture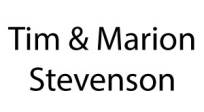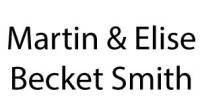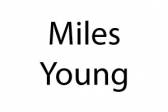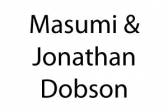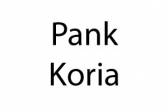 CEO of Project People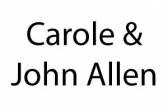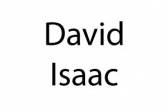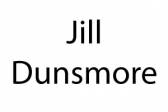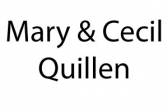 Supporters of the programme of American literature and culture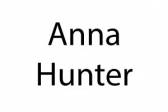 Exeter College: college home of the festival


Worcester College

Lincoln College

St Cross College

Trinity College
Accountants to the festival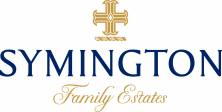 Wines of the Douro Valley

Prestige publishing partner

Partner of Jewish programme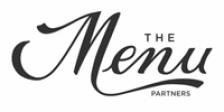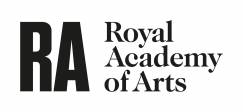 Olive oil from Sicily

Local radio partner

Festival Digital Strategy & Web Design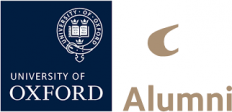 Alumni Office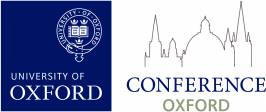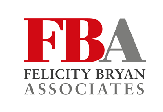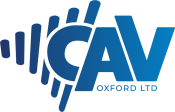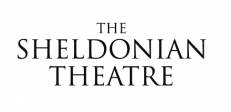 Oxford University Images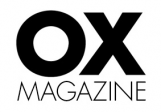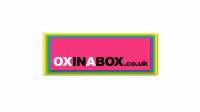 K T Bruce Photography