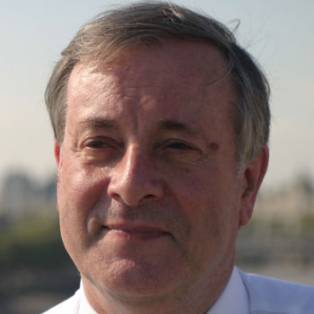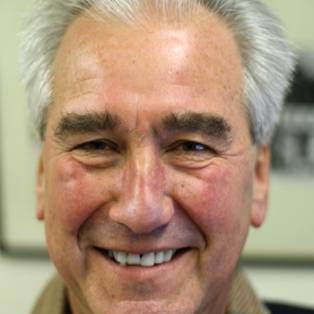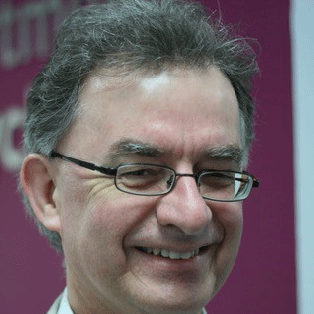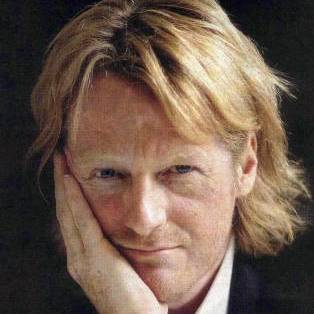 Oxford Debate: Scientism, Religion, and the Limits of Reason
Alister McGrath, David Papineau and Christopher French Chaired by Stephen Law
Thursday, 31 March 2022
6:00pm
1 hour
Oxford Martin School: Lecture Theatre
£7 - £12.50
Two scientists and a philosopher, Professor Alister McGrath, Professor David Papineau, and Professor Chris French debate scientism, religion, and the limits of reason.
Critics of religious, New Age, spiritualist, and other popular forms of divine or supernatural belief are often accused of scientism or excessive belief in the power of scientific knowledge. Believers in the divine or supernatural argue that scientists are crossing a line or boundary separating those topics or subjects that are the proper province of science and those that are beyond its capacity to adjudicate. They say scientists are guilty of an arrogant failure to recognise that there are 'more things in heaven and Earth' than are dreamt of in their philosophy, and of supposing science is best placed to answer questions that can only be answered by employing other disciplines, forms of inquiry, or 'ways of knowing'. 'You scientists', say the believers, 'may come this far, but no further.' But is this fair? Can't science investigate the supernatural, and provide evidence for or against the existence of God? Is it true that many legitimate questions really are off-limits to science?
McGrath is a former molecular biophysicist and now professor of science and religion at the University of Oxford. Papineau is professor of philosophy of science at King's College London. French is emeritus professor of psychology at Goldsmiths, specialising in the psychology of paranormal beliefs and experiences.
Discussions are chaired by Dr Stephen Law, a philosopher and academic, author of bestselling introductions to philosophy for adults and children, and editor of the Royal Institute of Philosophy Journal Think.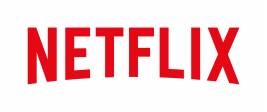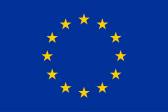 Delegation of the European Union to the United Kingdom

Supporter of the festival's Voices of Europe programme

Supporter of programme of science and medicine and annual science and innovation award

Festival cultural partner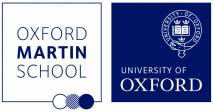 Festival ideas partner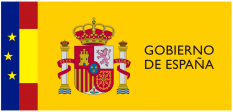 Event generously supported by the Spanish Embassy


Event generously supported by Republic of Panama

Supporter of Italian programme
Festival London hotel partner
Festival literary heritage partner

Festival on-site and online bookseller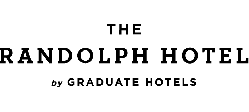 Sponsor of the festival crime fiction programme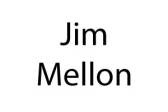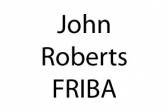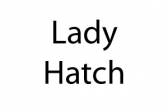 Patron donor for the programme of Irish literature and culture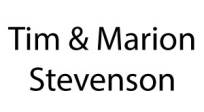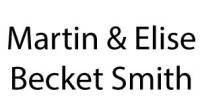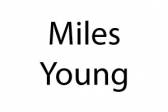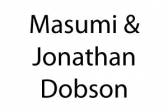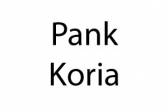 CEO of Project People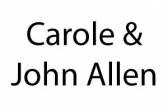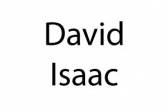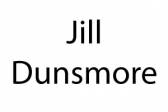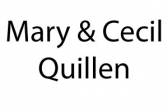 Supporters of the programme of American literature and culture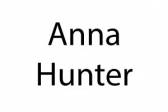 Exeter College: college home of the festival


Worcester College

Lincoln College

St Cross College

Trinity College
Accountants to the festival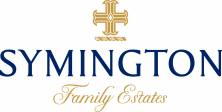 Wines of the Douro Valley

Prestige publishing partner

Partner of Jewish programme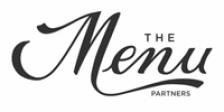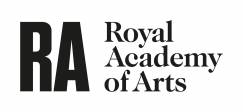 Olive oil from Sicily

Local radio partner

Festival Digital Strategy & Web Design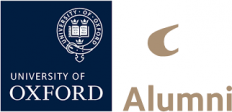 Alumni Office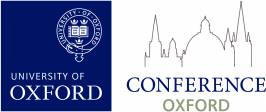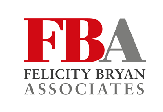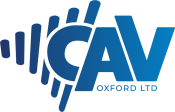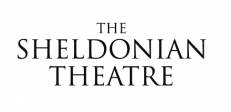 Oxford University Images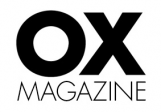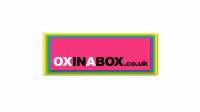 K T Bruce Photography